It's that time of the year when the joy of the holiday season brings us all together. With 2019 just around the corner, we are taking this moment to look back over the last twelve months' achievements. We are grateful to you for being so engaged in the tagDiv's community and for giving us your trust!
This year, you've sent us over 10,400 ideas, questions, and suggestions. And each feedback inspires ♥ us to make our products more intuitive, helping you be more creative and productive. We must Thank You – our dedicated customers – for making 2018 such an incredible year.
Recapping 2018 in numbers
Two news themes loved by 88,000+ Happy Users, 19 Updates loaded with new features, 5 major Versions that significantly enhanced the way you create your websites, 18.500+ New Customers joined our supportive community, 67,980+ new Support Forum Posts, 14,650+ Development Hours, 13.230+ hours dedicated to our clients, over 1020 new Five Star Reviews, more than 14,500+ topics on Social Networks, over 439,870 views on Video Tutorials, 127 wonderful Websites Showcased to the community. All these happened while drinking over 7.780 inspirational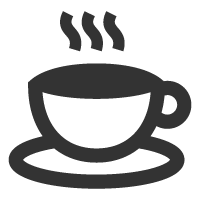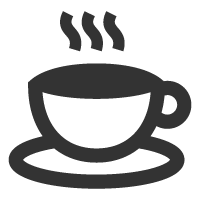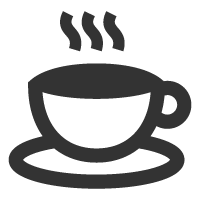 Hot Coffee Highlights
The year 2018 had a few long-expected moments that marked essential changes for the tagDiv's community. We started the year by adding AMP functionality and opening the mobile world more than ever before to every tagDiv theme user. Then, we've implemented GDPR compliance for you to enjoy blogging while respecting the European laws.
Over the whole of 2018, we've worked under the hood making non-disruptive adaptations for the expected WordPress Gutenberg release. And, this worked like a charm. On December, when the update happened, all your websites were ready to work seamlessly with the new functionalities.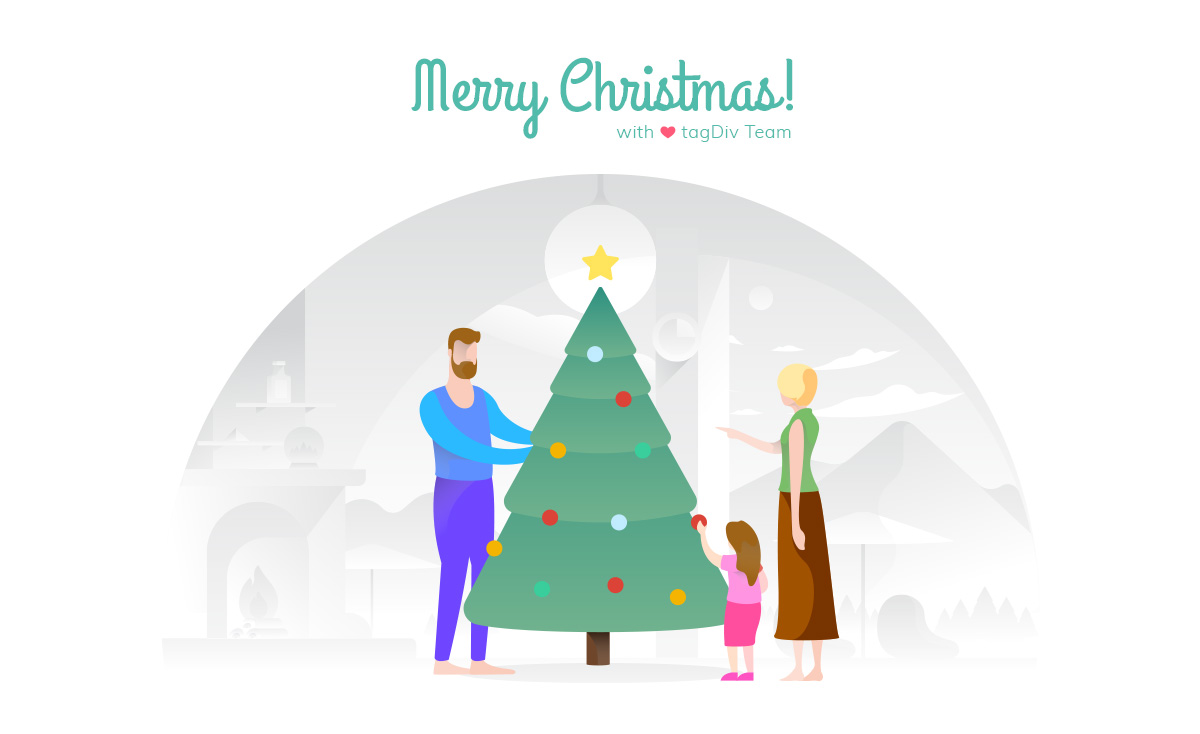 2018 also means the development of new and stunning usability features like enhanced front-end editing with Right-Click contextual menu, the release of the massive tagDiv Cloud Library template collection, implementation of Analytics and Facebook Pixel Events right into the elements, and many other wonderful tools. Wow! 2018 was an extraordinary year. You've been there all the way, supporting us!
So, what's cooking for 2019?
We're focusing our efforts to inspire and help you build your website easier, faster, better than ever before, without touching a single line of code. Keeping this promise is the engine that makes us challenge the design and performance on the best news WordPress Themes in 2019.
The new year will come with stunning features and more high-quality improvements. We're already working on capabilities that ease your creative process. And, also, empower you with intuitive web design tools. Keep an eye on tagDiv and be the first to know the news.
The Customer Support Schedule:
December 25 – 26, 2018 – Celebrating Christmas Holiday with two days off
December 27 – 28, 2018 – Usual Support Hours (8.00 – 17.00 GMT +2)
December 31, 2018 – Getting ready for New Year Party
January 1 – 2, 2019 – Happy New Year Party! ?
January 3, 2019 – We're back to office ready to assist you! (8.00 – 17.00 GMT +2)

If you find yourself working in the Holiday Season, you can drop us a line at forum.tagdiv.com or contact@tagdiv.com. We'll be happy to answer you when we get back on December 27 – 28, 2018 and January 3, 2019. In the meantime, check out our extended documentation and video tutorials.
Thank you for being our constant source of inspiration ♥
Merry Chrismas and an Outstanding Happy New Year!