Let's build something great together!
We're crafting fast and scalable websites and applications that grow your business!
We're ready when you are!
We are creating more than software solutions. We're crafting experiences for your business and visitors. For this, we're focusing on understanding your needs in the smallest details and provide pro-efficient solutions that will bring you results.
Our WordPress company believes in developing long-term business relationships. We will continuously work to increase the stability of your website and create additional features for you and your users.
tagDiv WordPress development agency is focused on delivering solutions that bring value to you. We never start a project that doesn't have a promising strategy from day one, and we reject project proposals that wouldn't be able to generate enough traffic and results for our customers. Hire experts in developing WordPress SaaS solutions!
Send a request to our sales department and let's talk about your project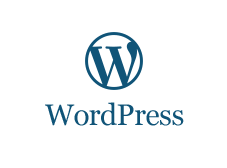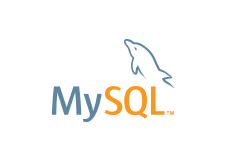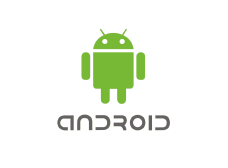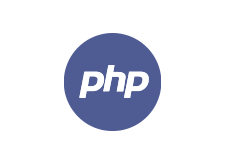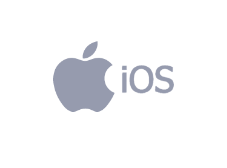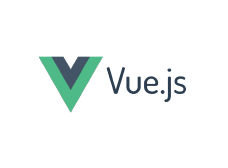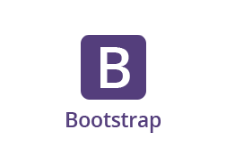 100,000+ dedicated customers trust us with their projects
Our creative team would love to hear from you. Contact us and let's build something great together!