News Themes For Smart People
Crafted with passion, delivered with care, updated to perfection!
We are a team of professional developers passionate about simple, elegant web solutions. Exploring cutting-edge technologies and infusing them into beautiful handcrafted themes, we deliver the best user experience in the WordPress environment.

tagDiv is more than a web development company. Inspired by the energy and feedback generated by a community of thousands of proactive minds, we build the best news themes on the market
Trusted by over 115,000+ delighted customers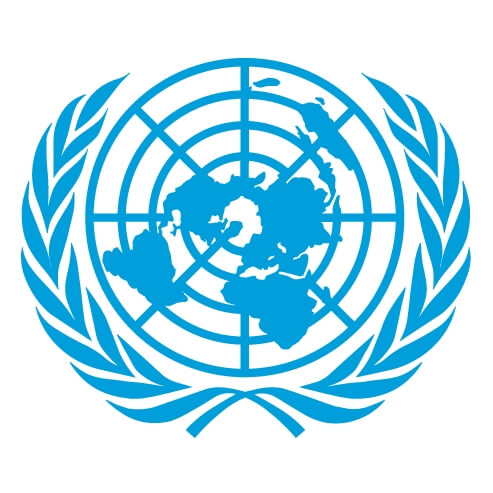 Creative thinking and solution provider
We are very happy with the support and the many updates and development offered by tagDiv web development company. The flexibility of the theme is just great!
Senior IT Manager, unric.org
Newspaper is the best premium WordPress theme, with amazing and simple customization, incredible speed and page layouts.
Jiri Kucera
CEO & Founder of TVGURU
The tagDiv Team provides comprehensive technical support and is always customer oriented thus inspiring our friends and us to develop and to give full scope to our creative potential!
Elena Chepikova
Project Manager at HandMade39
It's great! We were looking for something super-customizable, solid, magazine-like theme, and Newspaper theme had all the features we needed. Great support team also!
Alex Maltsev
Editor-in-Chief at Magazeta
Tens of thousands of people around the world have already created successful projects with our themes. Maybe you heard of some of them 🙂
Browse trough an amazing collection of websites built with our themes!