Get a taste of our
work & design style
We love taking products from vision to reality. Just scroll down to discover some of our web development and web design projects.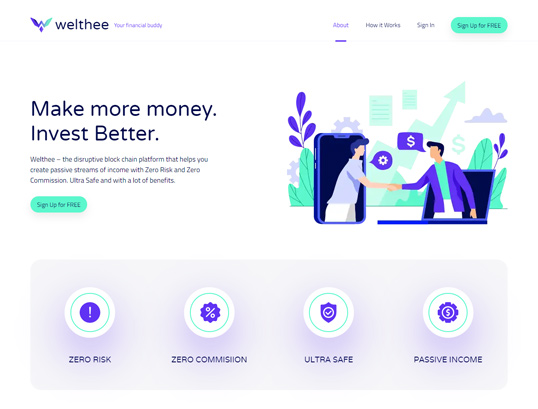 Welthee is a financial platform that speaks volumes for innovation. Embracing the challenge, we've created a website capable of supporting the business, which resonates with the finance products consumers and invites users to interact.
#innovation #lweb design #web development #UX #performance optimization
Testosterone Supplements Booster is a dynamic website for modern times. Embracing the challenge, we've updated the theme on the website to power up content creators with new skills. This sports nutrition magazine website just had a fresh start to catch the visitor's attention and stand out in a competitive the industry.
#WordPress #web design #web development #SEO optimization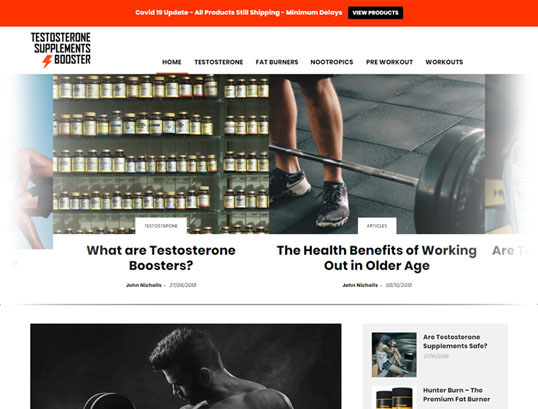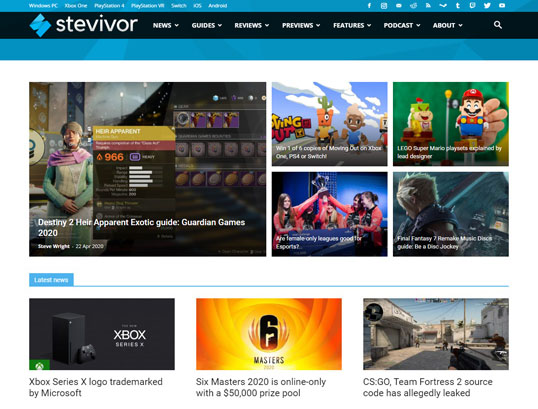 Stevivor is the most-read independent video games website in Australia. This awarded site improved the UX and SEO results by redesigning the interface and shaping up the structures. The project turned into a vivid experience of a passionate audience.
#UX # web design & WordPress development #SEO #online marketing #social networks
Today News Africa is a widely read and respected American publication that addresses the continent of Africa in news to provide relevant information for people and business from around the world. The project needed the skillful touch of a web design & development agency to optimize the website' processes.
#web design #web development #performance optimization #code audit & refactorization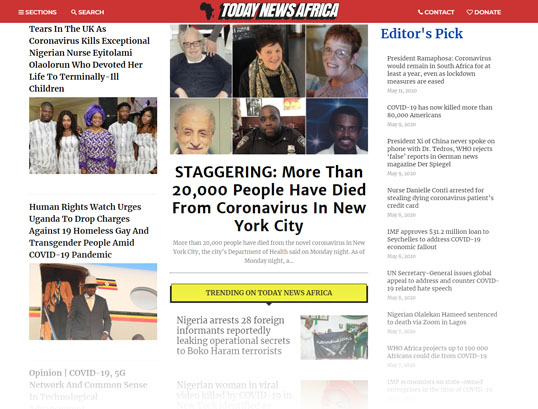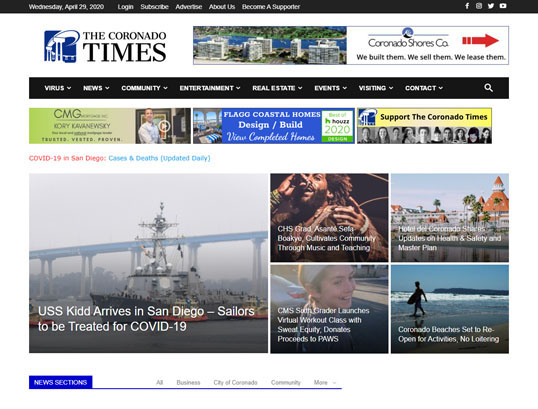 The Coronado Times website projet is an online independent news publication focused on high-quality coverage of local news, events, and entertainment. The Coronado Times website aims to find the perfect balance between excellent content, monetizing with advertisements, and great performance.
#WordPress #web design #web development #performance optimization
Did you find something interesting in the tagDiv Portfolio? Our creative team would love to hear from you. Drop us a line and let's build something great together!