Any website owner wants to make a great online impression. In fact, everybody strives to increase their online business and create highly-engaging and successful blogs. Behind any website, there's a lot of effort in the long-term. Building a website is easy, but the real struggle is to create content that matters for people, which is helpful, and they resonate with. To tweak every piece of content and make it loved by Google, you need to bring on the quality and apply the best search optimization practices. Also, even the fastest WordPress themes out there need some additional powerful WordPress plugins to get the best results for a website. In this article, we're going to talk about the most popular WordPress plugins that can make the difference for your site.
SEO Optimization
One key factor of online presence is SEO Optimization. With the right tools, quality content, and extreme care for details, you can boost your pages in front of the audience, searching for you even if they don't know it yet. There are indeed so many SEO tactics to use, but you should start with the on-page SEO. This means you need to fine-tune the content on your pages, posts, including on media files.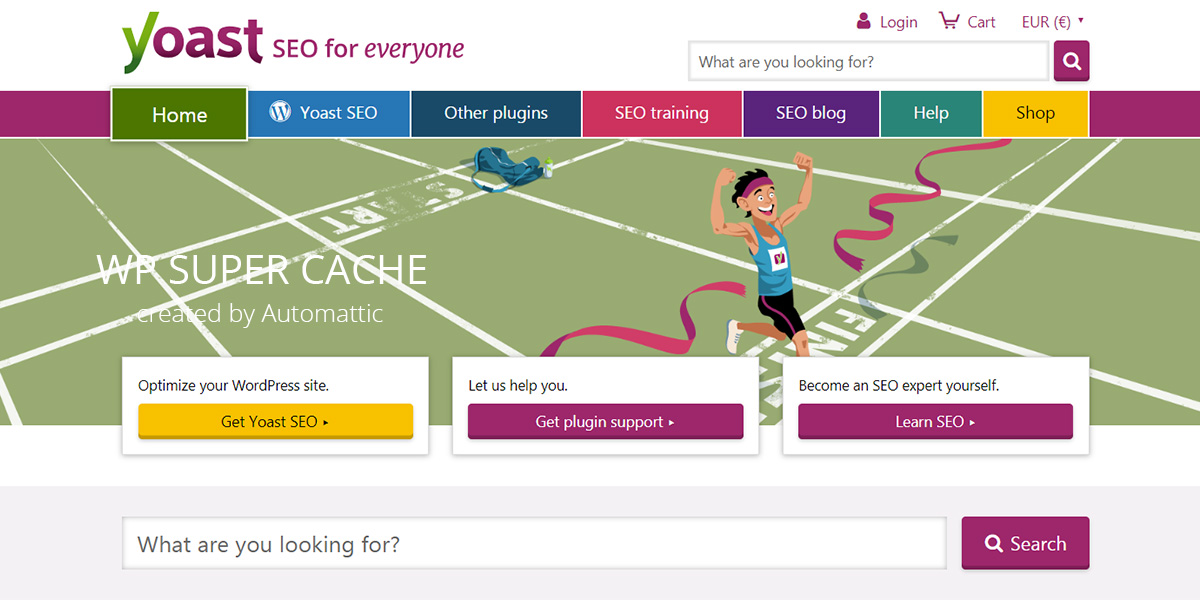 Among other SEO plugins, Yoast SEO is the most popular. This plugin helps you optimize keywords, keyphrases, see your readability score and improve it as well. Yoast SEO comes with both free and premium versions.
If you're still wondering why SEO is important for your WordPress website, you need the best Search Engine Optimization strategy to stand out with your website in SERP. You can check out our article for more details on how SEO works and why you need it so badly.
Price: free or premium starting from €89 to €890, depending on how many websites you want to use it.
Performance
What is the performance of your website referring to? The overall performance refers to the loading speed of web elements on a page and is highly influenced by various factors, such as the server, scripts, media content, plugins, style sheets, bottlenecks between the webpage and the database, and others.
There are a lot of tools out there so you can test your site's performance, that also give you hints about what changes you should make on Javascript or CSS files, and how to handle HTTP errors. Look no further than GT Metrix, Google PageSpeed Insights, Pingdom, or Web Page Test. As a takeaway note, just consider to minimize HTTP requests on your websites, optimize your media content, and use proper image or video sizes. It's important not to clutter the pages with large files. Usually, the performance-optimizing plugins take care of your lazy loading images, CDNs, backups, and so on.

The WP Super Cache plugin is created by the Automattic team to generate static HTML files from your dynamic WordPress website. Ranked by speed, this plugin allows you to cache files by using three different methods: expert, which involves web developer skills, simple using the PHP method, and WP-Cache compression. By having a caching plugin like WP Super Cache that doesn't take too much server resources, you'll have your site perform at its best.
Free of charge.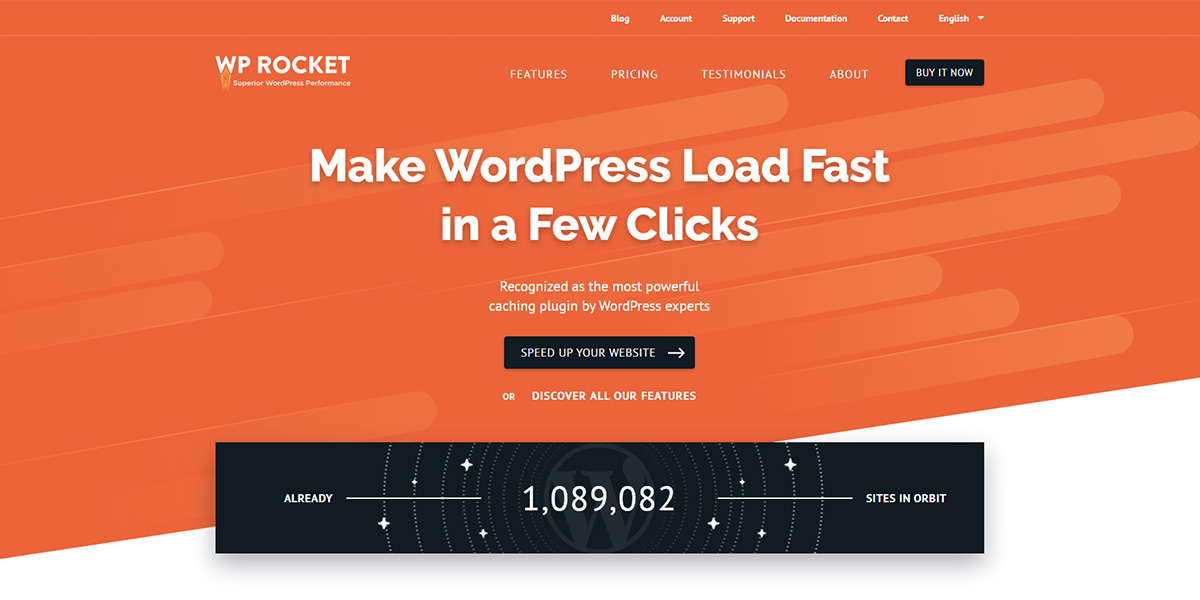 The WP Rocket is an intuitive performance plugin, released in 2013 by Jonathan Buttigieg and Jean-Baptiste Marchand-Arvier to help the WordPress newbies optimize their websites quickly. Some of its best features include database optimization, lazyload, defer JavaScript loading, CloudFlare Compatibility, page caching, Gzip compression, Google Fonts optimization, Cache preloading, browser caching, DNS prefetching, and more.
Price: Starts from $49 to $249.
Website Security
What is WordPress? WordPress is an open-source CMS that runs on PHP and a MySQL database. So, it's important to keep it safe, as well as your website too. With technology within everybody's grasp, cyberattacks happen daily. The latest statistics on cybersecurity highlight that every 39 seconds, a website is being hacked. They can place malware on your websites, and without having the right tool to block these types of attacks, you're 100% exposed.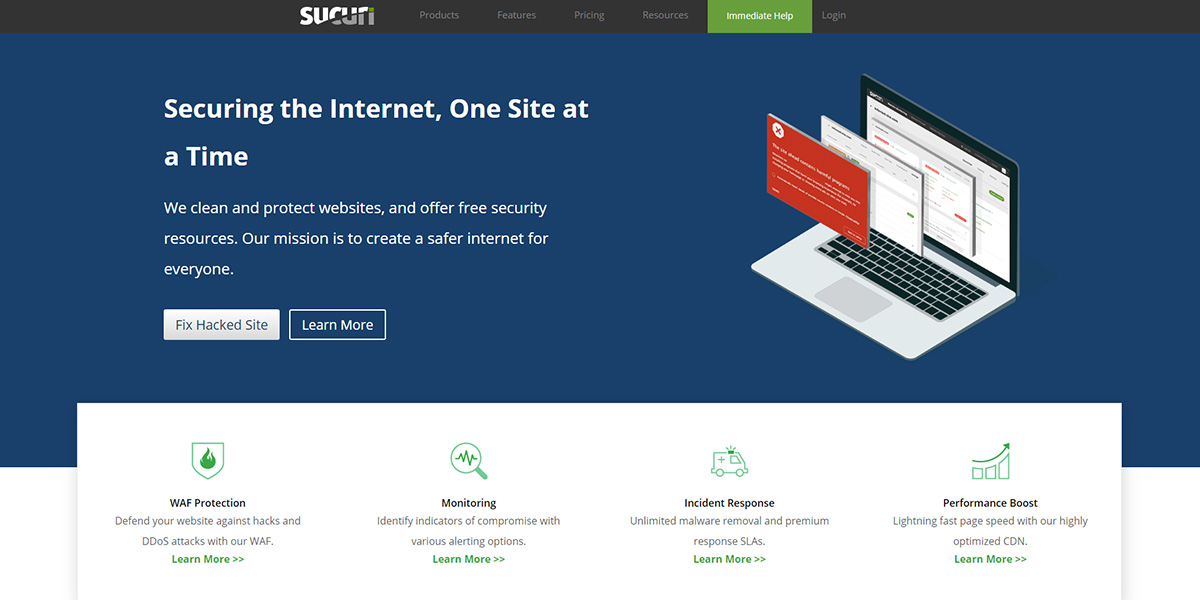 Launched in 2008 by Daniel Cid and Tony Perez, the Sucuri Security plugin makes it simple to monitor your website, removes possible malware, sets up a firewall, and helps you backup your site. It is a solution based on cloud technologies for professional website owners in terms of security and performance.
Price: from basic $199.99 to custom, depending on your requirements.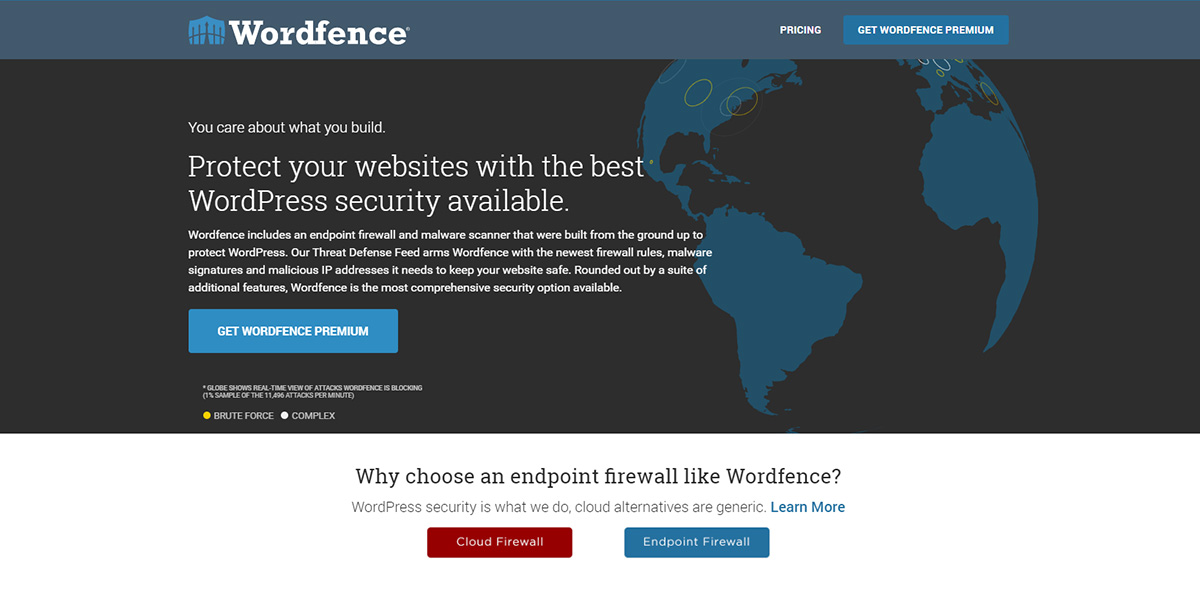 WordFence is a popular security plugin that can help you protect your WordPress website in several ways. This plugin scans all the files that your website contains, for suspicious code lines, phishing URLs, malware, detects unauthorized DNS modifications, and so on.
Price: $99 per license.
Anti-Spam
How much tolerance do you have for spam? Not at all, right? Well, if you want to keep the spammy comments, you need to protect your website with a plugin that helps you achieve that without using too many site resources.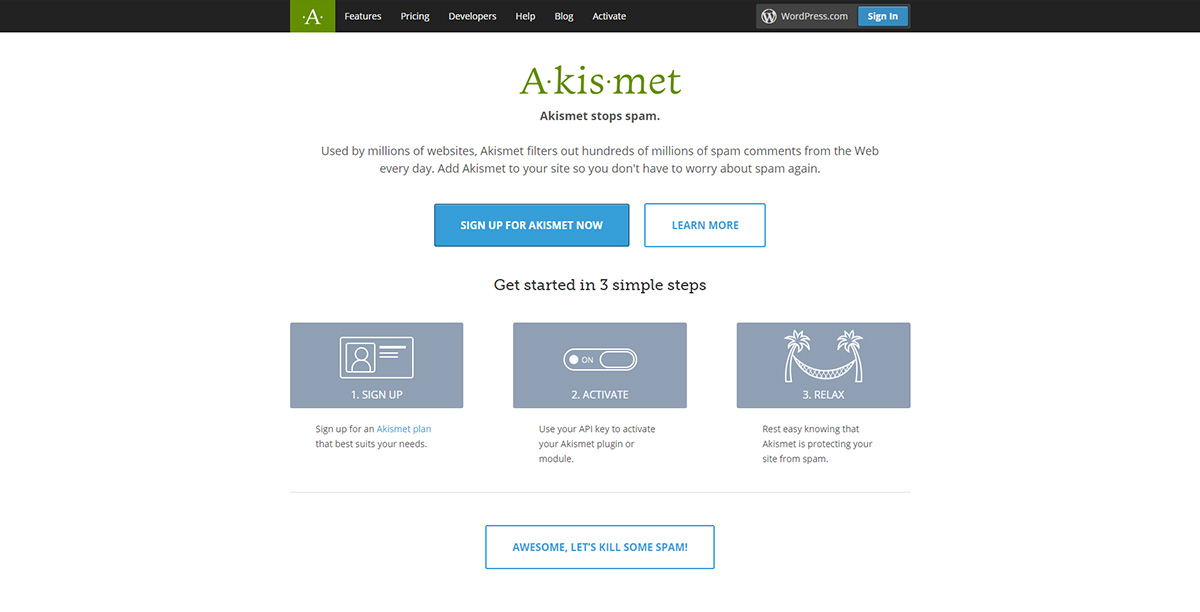 Spammy content on your blog can ruin your website's credibility. With the Akismet WordPress plugin, you can protect your website against spammy comments. It has a personal, plus, or enterprise package for each business domain. Easy to install, get rid of spam!
Price: free or premium, starting at $5 up to $50.
Conclusions
Whether you choose a free or a premium version, select a popular WordPress plugin that is constantly updated and serves your needs. Don't forget to ensure that your content is the right one for your audience, as well as for the SERP. Guide people to learn more on your website and offer them good reasons to stay longer. You have to keep maintaining these plugins up to date and optimize every inch of your website to get the desired results. For sure, there are a lot more plugins to add a plus of specific functionality on your website. Some plugins are related to Communities and Memberships, Marketing, eShop capabilities, and multi-language ones. Let us know in the comments which category of plugins you are using to extend your website's needs.