With the new year sneaking up on us (haha, not really, let's be honest about it, we've been waiting for this!), Pantone has released their Colors of the Year 2021 in a public announcement.
A symbolic union between two colors: the ever stable, neutral shade, Ultimate Gray and its playful, optimistic counterpart, Illuminating. Now, how does this impact the year 2021? Let's answer that question by exploring the significance of the colors above and how to best implement them into your new design projects.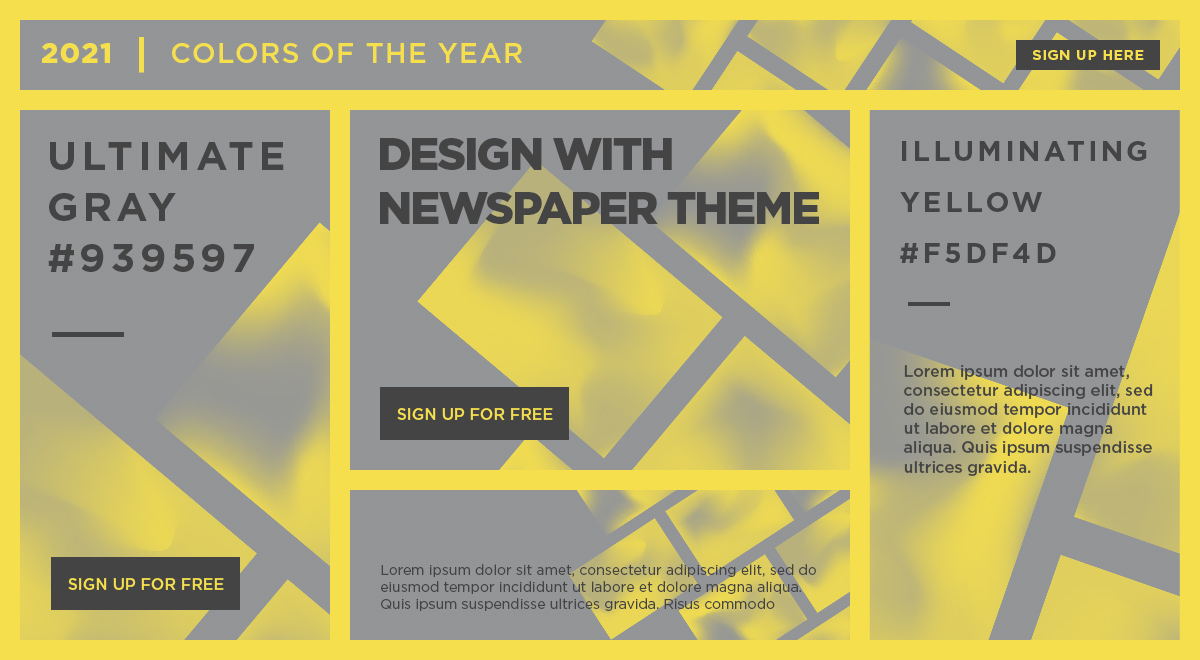 Illuminating & Ultimate Gray
As warm as the color of the sun, Illuminating is a powerful yellow color that brings joy to everyone around. During the 17th century France, the Age of Enlightenment, yellow was seen as the color that shed light upon people's ignorance. Nowadays, the color seems to be mostly associated with joy, energy, and positivity. A burst of happiness, one would say.
In contrast to that, Ultimate Gray is a relatively sober color, usually associated with sadness and even negativity in some cases. Gray is a dull color, but it's always been a reliable one. As a neutral shade, it creates a perfect foundation just like how people used to make their homes out of pebbles, rocks, which were… gray! Moreover, more and more people opt for minimalist lifestyles, and for example, Ultimate Gray is a color that dominates home design and creates great contrasts between white walls, wood elements, and more.
This union between a stable and an optimistic color is what Pantone wants the outlook of 2021 to be. After the tumultuous year of 2020, embracing what we currently have and striving for the world's betterment and others is an ideal, a goal, a solution. Falling in line perfectly with Pantone's view of the situation: "The union of an enduring Ultimate Gray with the vibrant yellow Illuminating expresses a message of positivity supported by fortitude. Practical and rock-solid but at the same time warming and optimistic, this is a colour combination that gives us resilience and hope. We need to feel encouraged and uplifted; this is essential to the human spirit."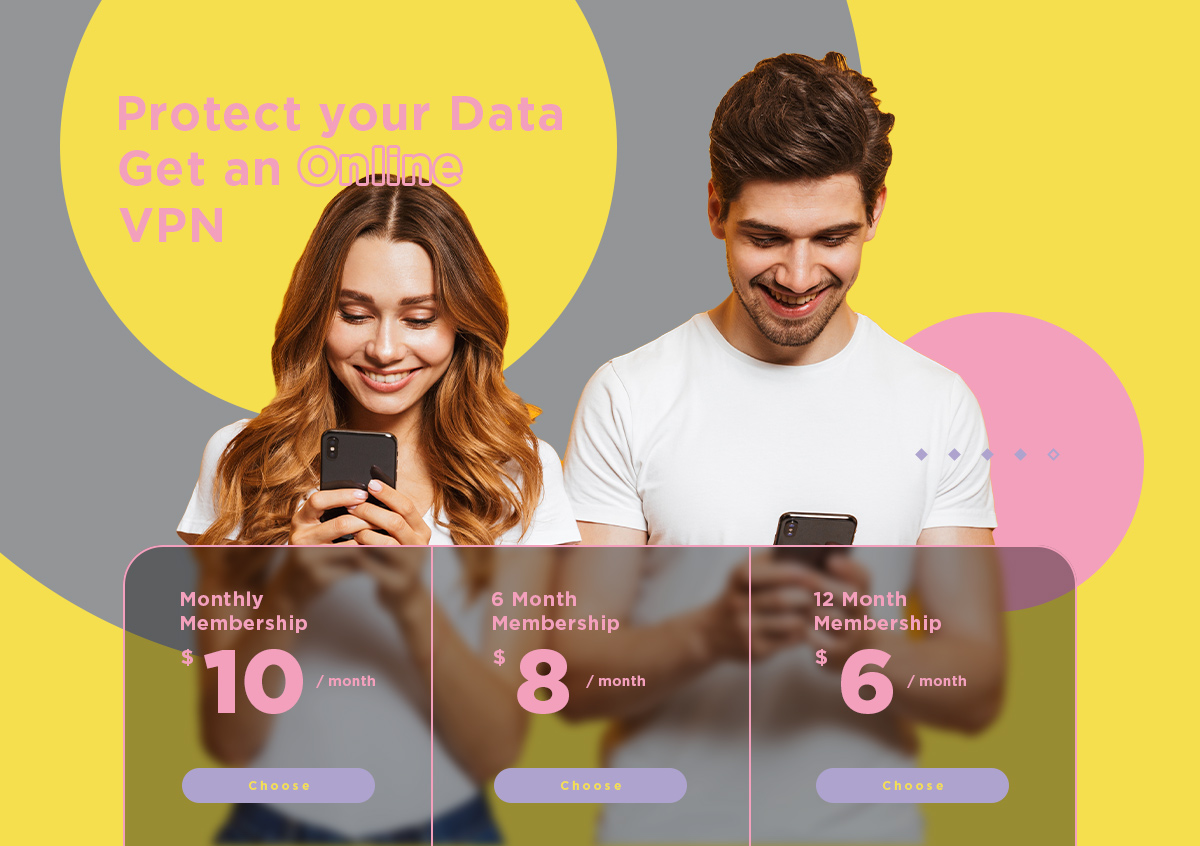 Color Schemes & Inspiration
Whether you plan on using the hues separately or together, you need to know some color combinations. If you're new to this, you can always check out our tutorial on Color Theory to get a better understanding of the basics. First of all, let's tackle the colors separately.
For Illuminating, we have the analogous & monochromatic schemes, which involve using different shades of yellow. Analogous uses colors that are very close neighbours to the yellow, whereas monochromatic just ups the yellow contrast. The color complementary to it is a dark shade of violet-blue. Triad relies on creating a beautiful union between Illuminating, cyan, and a deep shade of pink-purple.
When we approach Ultimate Gray with the same situation, we have an easier time as it is a neutral shade. It technically goes with every color. So monochromatic, analogous, triad, and complementary schemes all use different shades of gray.
Keeping everything in mind about the colors themselves, you can make a beautiful combination between Illuminating & Ultimate Gray . All you would need is some inspiration. For this, you can always use Adobe Color to explore different shades. Moreover, Pantone offered some color schemes for the Colors of the Year 2021 that you can also check out. Sticking to more shades of gray and different hues of yellow is a good starting point. You could also add cyan and violet in between the yellow and gray to create a bold, enjoyable look. Let your inspiration run wild and create a unique design!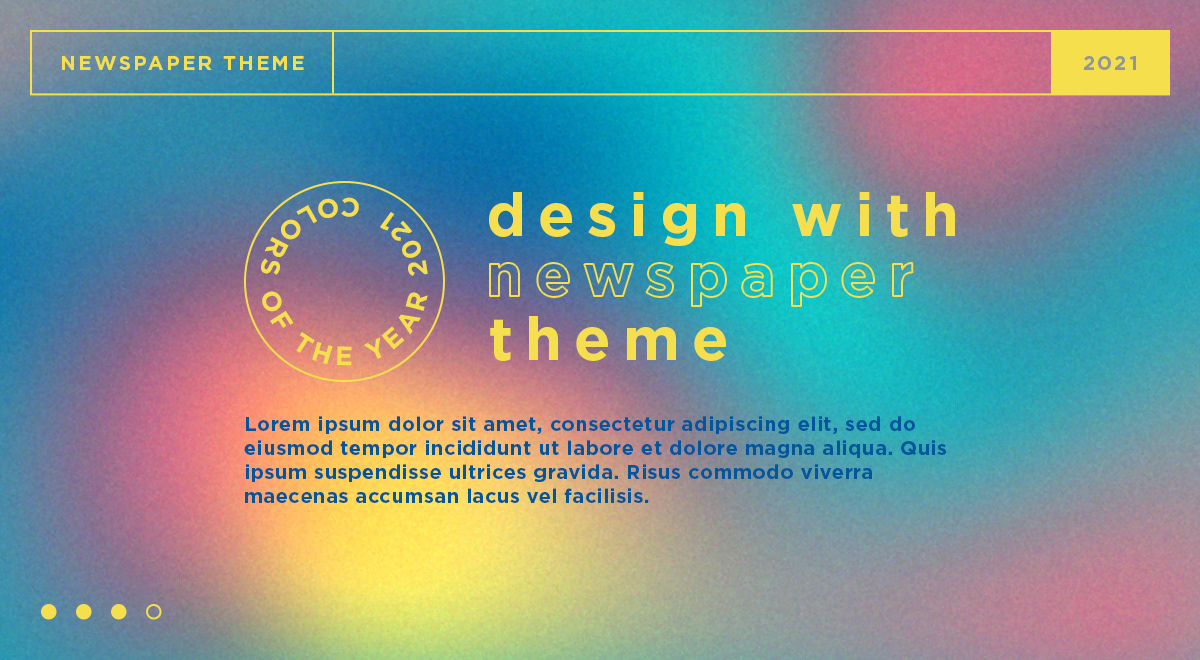 Design Motives with Newspaper Theme
Before embarking on a new design project, please choose the color scheme you want to work with and stick with it. Whether you're creating a new website or just modifying something you already own, you can freshen it up and reveal a whole new look. Since Newspaper Theme allows users to craft everything on the front-end, take inspiration from your favorite websites to start designing!
Here are a few suggestions for the people who want more than that and are waiting for examples. Change the background color to the row by going into the "CSS" tab and picking out the hex code for Illuminating, which is, by the way, #F5DF4D. Now change the text color for your Flex Blocks or any other items in the row to Ultimate Gray, which has the hex code #939597.
That's a sure-fire way to spruce up your page! However, if you something a little bit different, you could also create highlights with Illuminating on gray backgrounds. This could be applied in so many ways depending on whether you opted to use any other colors as well.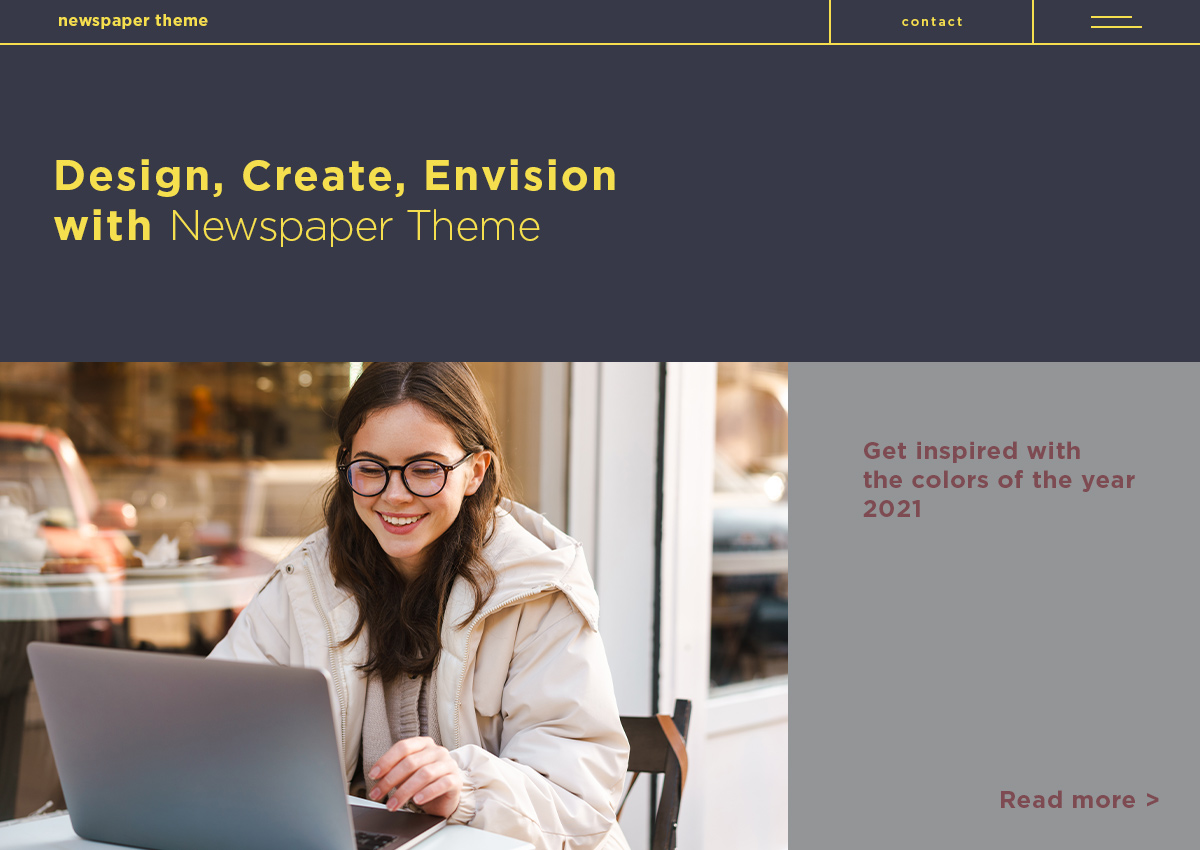 Let's recap
With all the things going on during 2020, it might have been hard to focus on creating something bright, bubbly, blissful. Now with the new year upon us, 2021 might just be the year to turn everything back around. With all hands on deck, let's embrace the present and hold steadfast onto what we have, what we want, and what we wish for. The tagDiv Team wishes you all a better 2021 and hopes to see your future website projects in the comment box below! (Hint: link your pages & templates that you've designed with the colors of the year 2021 Illuminating & Ultimate Gray in the comments)