Technology changes the way designers create things. Creativity is something you can shape during the years. However, it's something you are born with and is interconnected with your brain activity. They say you're a right-brain person if you are creative and empathic. You are introduced to extra activities related to music, dance, or sports, early on in your childhood. These involve innovation, logic skills or a little bit of both. If you're kind of stuck with creative ideas for new designs, browse our article.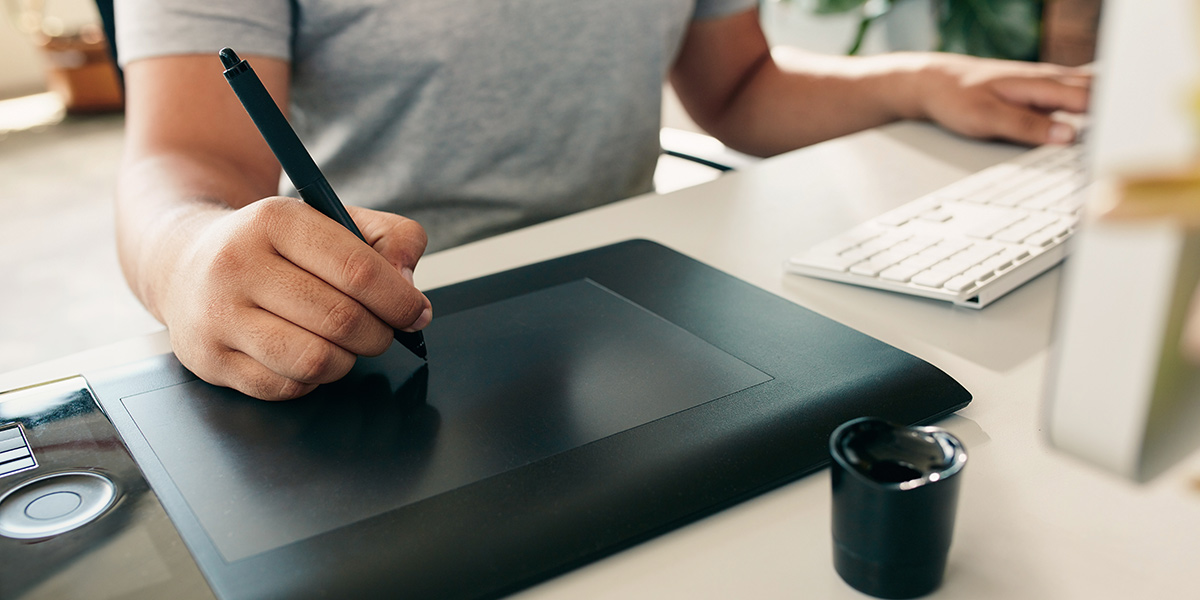 Humanity, Efficiency, and Versatility
When you know someone is an artist, you automatically know he's a talented person, with artistic skills. An artist's job is to keep improving and come up with unique pieces of art. Whether they use traditional means (canvas, brushes, color oils, and acrylic paint), or modern ones such as interactive pen displays, they use their creativity and passion to craft something everlasting. According to Lexico, you are a creative designer if you are a "person who plans the look or workings of something prior to it being made, by preparing drawings or plans."
However, a designer can mean a thousand things. Responsible for visual interfaces and experiences, you need constant tips to keep your job at high standards:
1. Seek inspiration
Always seek inspiration. Always be curious and enthusiastic about trying new things.
Technology is constantly evolving, and new editing software or components are encouraging you to test them. Why not ease your work? With the right tools, you're the hero at the design table. By reading UX books, articles, listen to podcasts, or watching videos you stay informed and up to date with design trends.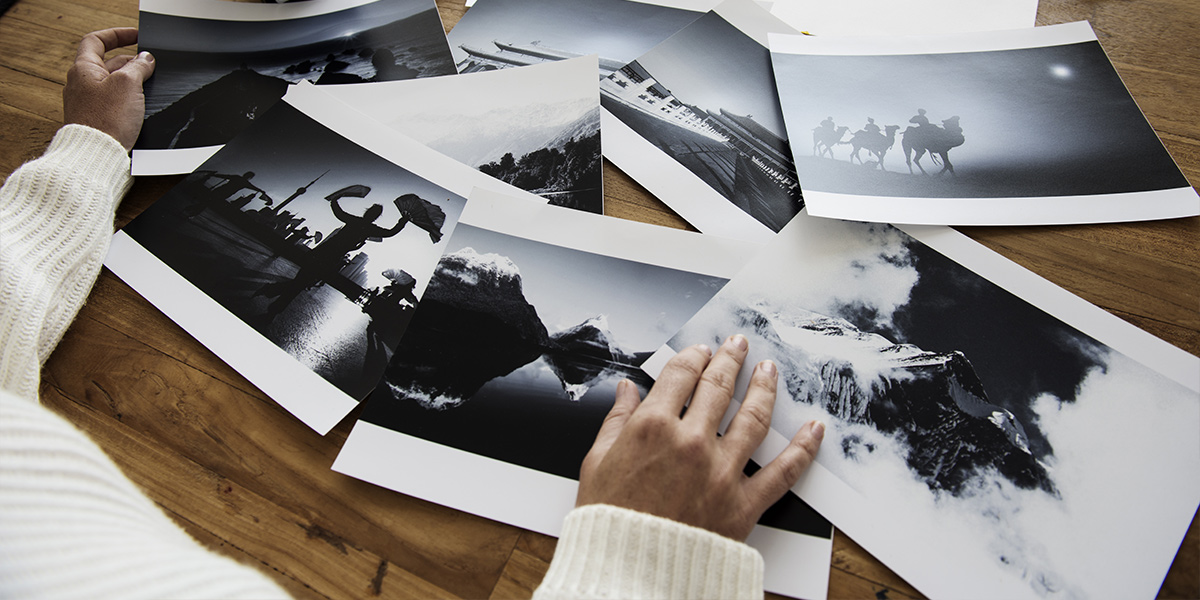 2. Designer Pocket Vocabulary
If you call yourself a creative designer, then you must improve your vocabulary. Expressions such as UX, UI, hierarchy, heuristic, composition, balance, contrast, white or negative space, asymmetry, duotone, and so much more. You can check out this article on Medium to discover an A-Z designer's glossary.
3. Make mistakes
To err is human, says a part of an English proverb. It is part of any creative process. With so many sources of inspiration out there, you also need the freedom to get wild and design something outstanding, even by making mistakes. You should test every idea to get the best results.
4. Reuse old design pieces
Benefits. Recycle finished design pieces because a new idea might arise from them. You don't have to reinvent the wheel :). Your results will still be awesome and revolutionary, even if you don't make too many modifications. New designs inspired by old ones are fresh and unique. Also, as a designer, you tend to style things using the same technique. Every designer has their own mark, which differentiates them from others.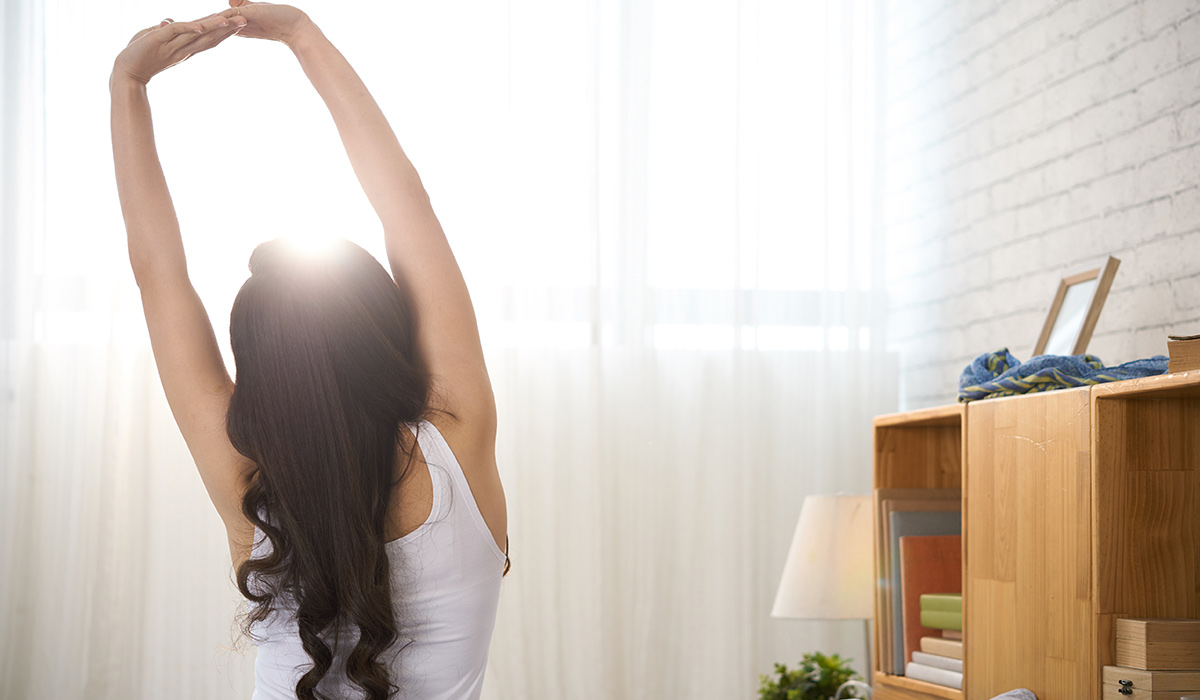 5. Stay healthy
Too much time in front of an electronic device can also damage your health. You need to take care of your eyes, and also your back. Make sure the chair you're sitting on for 8 hours is comfortable, and that you get up often and do some muscle exercises. This comprehensive article by Inkbot Design shows you the hidden health threats of a web designer.
6. Ask for feedback
Feedback is always welcomed. Ask people what they think about your creations. For example, if you have two solutions for the same design, you can test them with some help from viewers. If you haven't asked for feedback before, you can follow the steps from the Alejandra Temprana's post on Medium or How to Create a Survey guide on the JotForm blog to find out how.
Creative Designers are UX-oriented
As a web designer, you work to help visitors understand something on a website. For instance, the logo is representative of a brand so that people can recognize it immediately in other places. This is part of UX. Every creative designer should create something with the user's experience in mind, and combine innovation, practicability with continuous curiosity for new things.