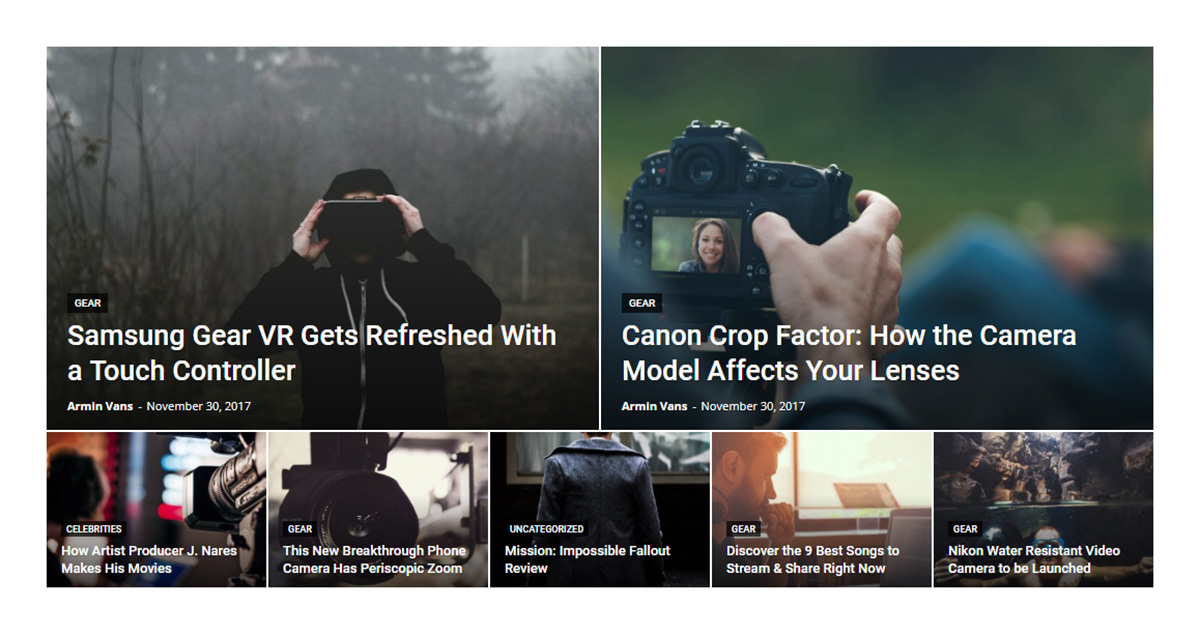 The Cloud Library plugin provides stunning templates you can apply to your website. Moreover, it serves as a database for predefined elements you can use directly into your pages. You can create new content blocks from scratch easily like that. Select custom made tagDiv Cloud Library Blocks from our ever-growing database of currently over 170, predefined block elements you can use right now to present your content creatively.
So how does this work?
If you try to import a block directly from the Cloud Library plugin by pressing the Add Template button, then navigating to blocks and importing a design, it creates a new page where the block should be added. You can find this page in the pages section of WordPress. This applies to the block, footer, homepage, pages and sections tabs of the Cloud Library plugin. When importing these templates, you cannot find them in the Cloud Templates area but rather in the pages section.
For importing a block on an already-built page, you do not have to access the Cloud Library plugin from the WordPress dashboard. The tagDiv Composer features a Load Template button where are available all the templates that can be applied directly to the page. Choose the Blocks tab and select the block that speaks to you and is perfect for your design. You can preview a block before adding it to your page by pressing the live preview button.
The Cloud Library makes it simple to create stunning pages by not touching a single line of code. You can build the perfect page design with just a few clicks by using the predefined block elements.