Our themes are primarily news based themes providing elements destined for creating an online newspaper and news magazine. However, what if you need to show your content creatively beyond the standard news magazine based website? What if you need elements to help you present your business or your team members? What if you need a fancy homepage with creative elements beyond the actual articles of your website? We included a range of multipurpose elements to help you create the ultimate design for your website.
Multipurpose elements
Column content – This element has all the functionality of the call-to-action element but adds an image to the content providing extra image controls.
Fancy text with image – As fancy as the name suggests, this element adds a stylish approach to an image and text while providing a unique design perfect for presenting your content.
Hero – No, not the Marvel/DC kind, but rather a hero scene with an image and overlay. A description as well as buttons for a call to action functionality. An eye-catching section to draw your reader's attention.
Image infobox – Similar to the hero element, but with a narrower content area showing the text and buttons upon mouse hover.
Text with image – A variation of the fancy text with an image but without the fancy look. It's a more traditional way of presenting your content with a title, description, button and image on the side.
Title over image – Allows you to use an image with an overlay title and subtitle providing positioning controls for both the image and titles, with the possibility to show the title only on image hover.
Inline single image – Perfect for when you need to place an image on the page with proper control over the size and position. The element also provides styling options for the image itself like brightness, contrast, hue, saturation and much more. You don't need a photo editor to provide an 'edge' for your image.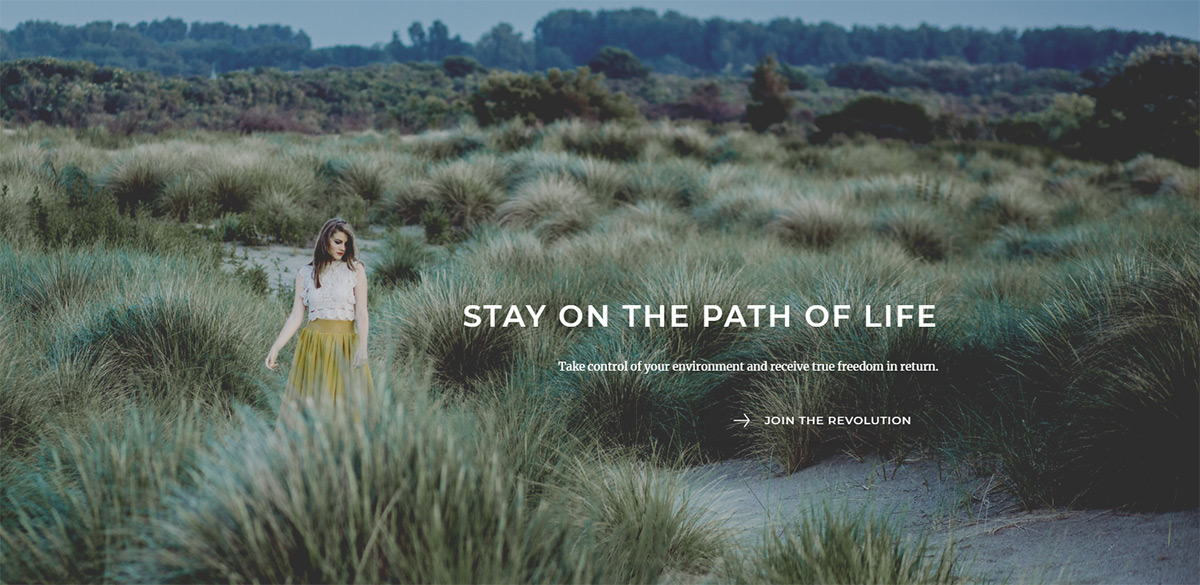 Call-to-actions and more
Call to action – This is a text and button based element. Place a title text description and a button. Style them with size, heading tags, fonts, colors, button URL, button text, button shape or size, and much more.
Column title – This title tag allows you to place a title and subtitle inside the page content for defining separate sections of the page.
Inline text – A simple text element which allows a quick text to be added to the page with alignment, font controls, link colors, and link hover colors.
List – A creative way to style a simple HTML list element by adding an icon implementation instead of the standard bullet. You can select different icons in different colors so you can create stylish lists for your content.
Menu product – destined for a product presentation featuring a product image, title, and description as well as price.
Icons, buttons, counters for multipurpose use
Button – The base button element helps you lead your viewers to the desired section of the site or external URL's.
Icon – A quick and easy way to add an icon to your content. Choose from a wide range of icons included in the theme (over 1500 icons to chose from).
Icon box – Lead your readers to the desired section presented with an icon, description, and call-to-action button.
Social icons – Choose to show social icon links for the following networks: Behance, Blogger, Dribbble, Facebook, Flickr, Google+, Instagram, Lastfm, LinkedIn, Pinterest, RSS, Soundcloud, Tumblr, Twitter, Vimeo, YouTube or VKontakte.
Progress bar – Insert the element, choose the name, style, color, and set the percentage to show off your stats.
Numbered counter – Once in a while you may need to show off your number of sales, customers or products provided. So, no matter the number, this element has you covered.

Involve your clients
Client – an element that lets you creatively present your most valued clients with a text and image possibility.
Pricing table – play an important role for every company that offers products or services. Efficient and straightforward in differentiating between features and prices of different products or services.
Team member – style your team members with this element providing an image, name, job title, description as well as the team member social networks.
Testimonial – highlight your favorite customer testimonials in style.