Founded in 2006 by Jamie Opalchuk, HostPapa is known as a popular Canadian web hosting company. It offers multiple hosting services, suitable for any online business. Divided into five categories, the HostPapa services are a great solution for your forum, eCommerce or WordPress website. HostPapa offers Shared, WordPress, VPS, Reseller, and Online Store Hosting.
What's the meaning of the HostPapa's name?
I am not sure if you feel the same as I do. I find hosting services' names interesting. They are all different yet most give you the idea of parental care or fulfilling dreams. For example, HostPapa is a combination of two words: "host" and "papa." The last one means "father," a model who takes care of you and your needs. Other examples are GoDaddy, HostGator, and DreamHost. So, is HostPapa a hassle-free solution for your website?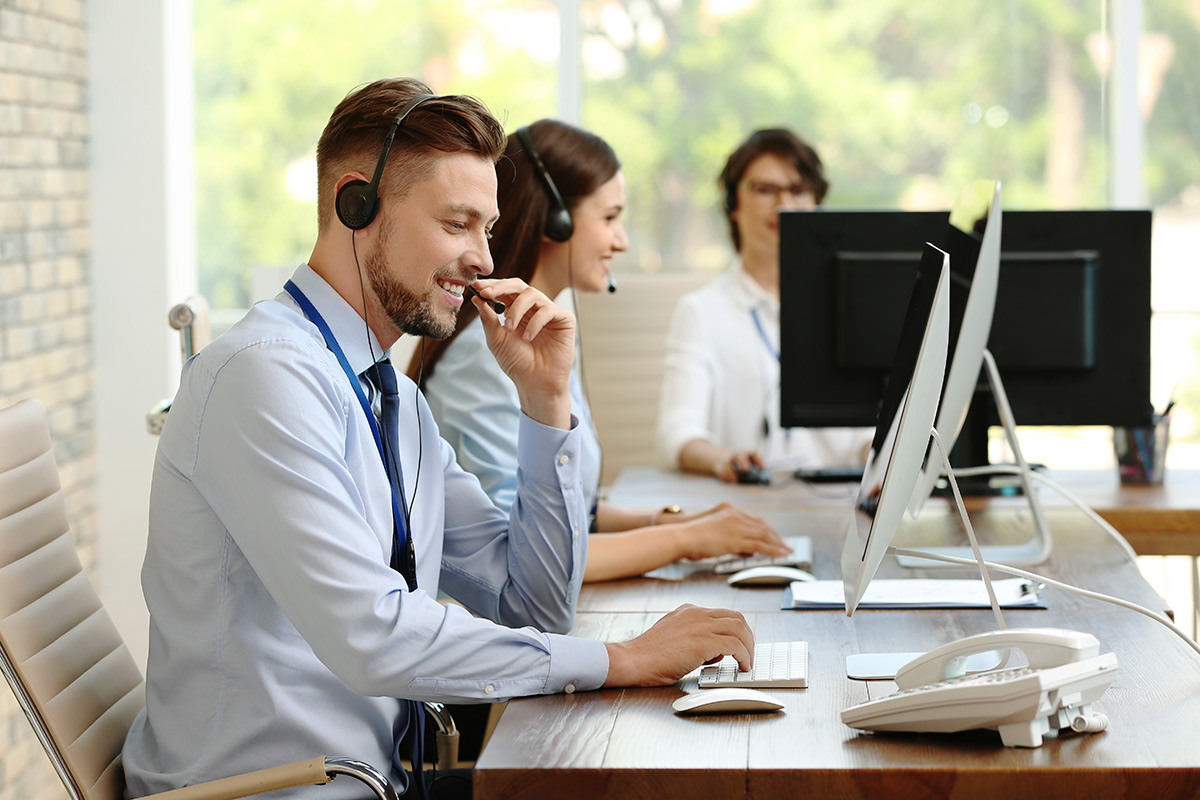 A word about safety
Nowadays it's essential to get your website secure. And the most important thing is to get an authorized document to certify it. If it's for free, the better for you. All the three WordPress hosting plans by HostPapa include a free Let's Encrypt SSL certificate for your website. The ISRG team says that through this certificate authority they "give people the digital certificates they need in order to enable HTTPS (SSL/TLS) for websites, for free, in the most user-friendly way we can. We do this because we want to create a more secure and privacy-respecting Web."
What this means is that visitors will definitely want to check out the content you've published, as they feel secure while accessing your site. If your audience sees a red warning box telling them the connection is not private, they're probably not going further to navigate through your great content. Not only does HostPapa provide you with a free SSL certificate, but also with an encryption method up to 256-bit. Your website's data can travel over a network in a secure environment.
Recommended domains for you
Choose a domain extension that fits your website's name. HostPapa recommends you these five domains: .com, .net, .xys, .website, .online. If you've registered a domain name, you can have multiple Top-Level Domains attached. Furthermore, with an extra email solution from HostPapa, you can match your brand identity with your name. The hosting company offers free domain transfer or free website migrations and promises to support you in these procedures.
WordPress Hosting by HostPapa
With HostPapa you can select between three pricing plans for WordPress: WP Starter, Business, or Business Pro. While WP Starter is advertised as a useful tool for WordPress newbies or starting blogs, the other two options can be a great acquisition for any small or large online business, with improved security, high performance, and fast loading speed.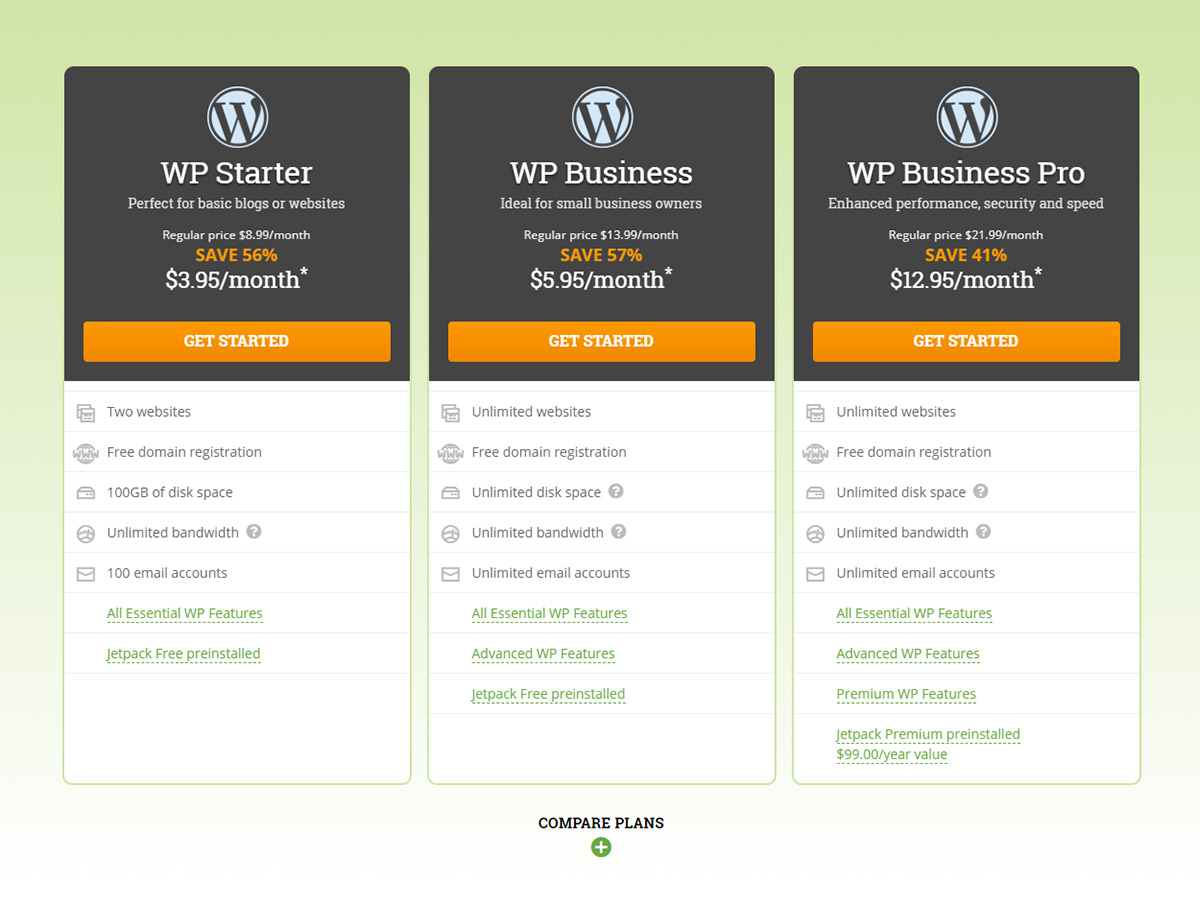 If you have one or two websites, would you rather rely on limited disk space or go beyond the restrictions and opt for never-ending facilities? All the WordPress Hosting kits come packed with the latest WP version installed, the cPanel admin interface, Free SSL certificate by Let's Encrypt, Cloudflare CDN, and unlimited bandwidth for your data transfer. HostPapa powers its data centers with renewable energy and hosts over 500K sites, starting at the low price of $3.95/month. The HostPapa offers technical support in multiple languages, such as English, French, Spanish, and German.
Strong Features you'll get with any of the pricing plans:
Unlimited bandwidth usage
Free WordPress installation or migration
With WP Super Cache and Varnish plugins, your site loads faster
Free Let's Encrypt SSL certificate
WPForms plugin included
Brute force attack protection
Downtime monitoring
24/7 FTP access, and FTPS (SSL/TLS)
Access to cPanel control panel through HostPapa Dashboard
Server firewall, monitoring, and intrusion detection
DDoS attack prevention and responses
Network monitoring
Account statistics
99.9% uptime
If you opt for the WP Business Pro package, you get premium features such as daily automated backups, automatic security fixes, spam filtering, and malware scanning. Moreover, this plan comes with Google Analytics integration and SEO preview tools.
If you're in a hurry and want to design a site for your business, HostPapa has other services you might be interested in. For example, they can build the website for you, as part of the managed Do-It-For-Me web design service.
HostPapa users call upon for help
A reliable product or service is one that's well supported. The HostPapa provides you with technical assistance through different channels. Whether you choose to get advice over the phone, chat, or by changing emails, HostPapa team supports you. Furthermore, if you want to check out the network status, there's a dedicated landing page with real-time reports here.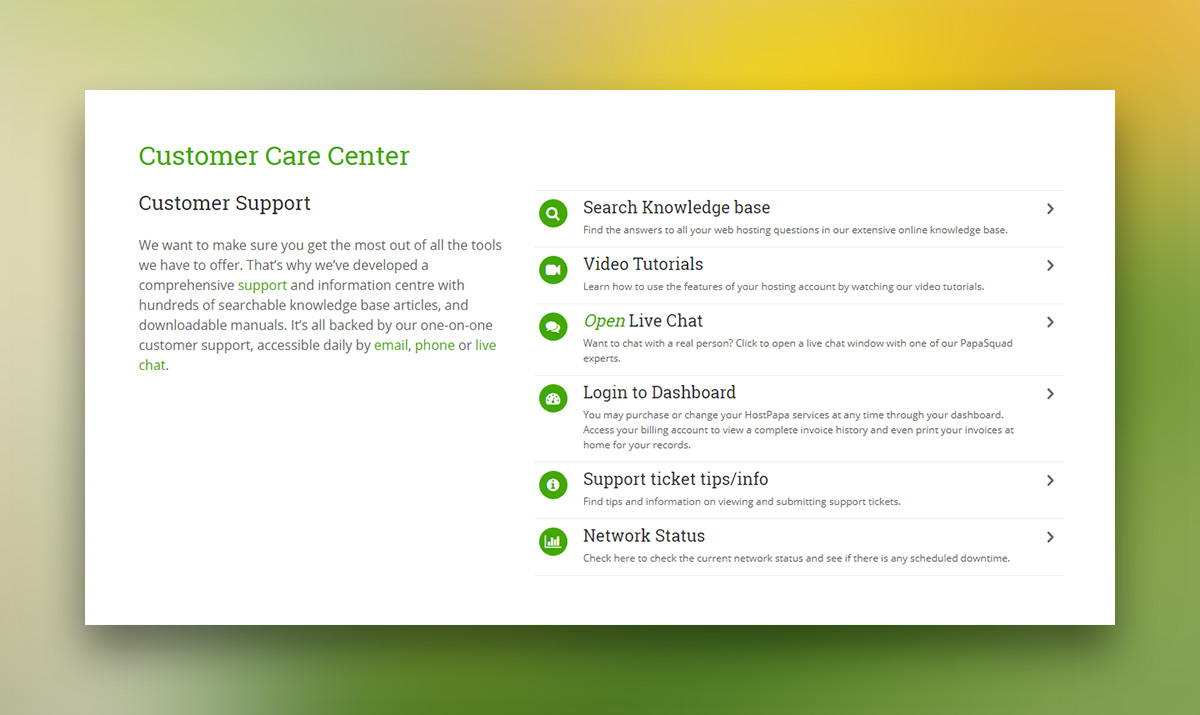 Get a jump on website design
While HostPapa has its own drag and drop Website Builder, it's easier to focus on a WordPress website. All you need to do is to find the theme for your project. Quite often, people choose free themes for their initial sites. With time passing, they create content and want to highlight it within a beautiful layout. So, they search for a premium theme to help them make their dreams come true. Whether it's a website about travel, sports, home design, or a gossip magazine, with flexible tools and an intuitive interface, you'll nail it. There are powerful templates out there, though you need not look any further than Newspaper or Newsmag. While Newspaper theme is an entirely front-end WordPress Theme and offers tons of easy customizations, Newsmag comes with a minimal layout.
Is it worth your attention?
Definitely. Since the World Wide Web is full of attractive hosting packages, do you feel confident with your choice? If you find yourself in an impasse and need more arguments to take a decision, you might want to pay attention to a few details. Some brand strategies focus on keywords and trustworthy facts about their company. HostPapa team says that they're totally committed to meet customer's satisfaction, and have a reliable web hosting that users can count on. Have you tried any of the HostPapa WordPress hosting services? If you did so, please share your experience with tagDiv's community, in the comments below?.