There are several ways to generate income. One of them is to build strong online communities. To succeed in your challenge, you shouldn't reinvent the wheel. The already successful websites teach us that there are some available types of membership websites. Now let's take a closer look at this matter and find the shortcut you need to succeed.
To create a membership website could be an easy task if you set the right triggers and keep your visitors engaged with the published content on a membership platform (website) that provides exclusive content for its members for a fee.
In this post, we want to discuss about the different types of membership websites that can drive new leads and monetization possibilities. Moreover, if you've already have a Newspaper theme license, you'd be happy to hear that in the version 11.4, we've launched the new features of the tagDiv Opt-In Builder Membership Management tool, so you can lock content and sell different type of content through subscription functionality.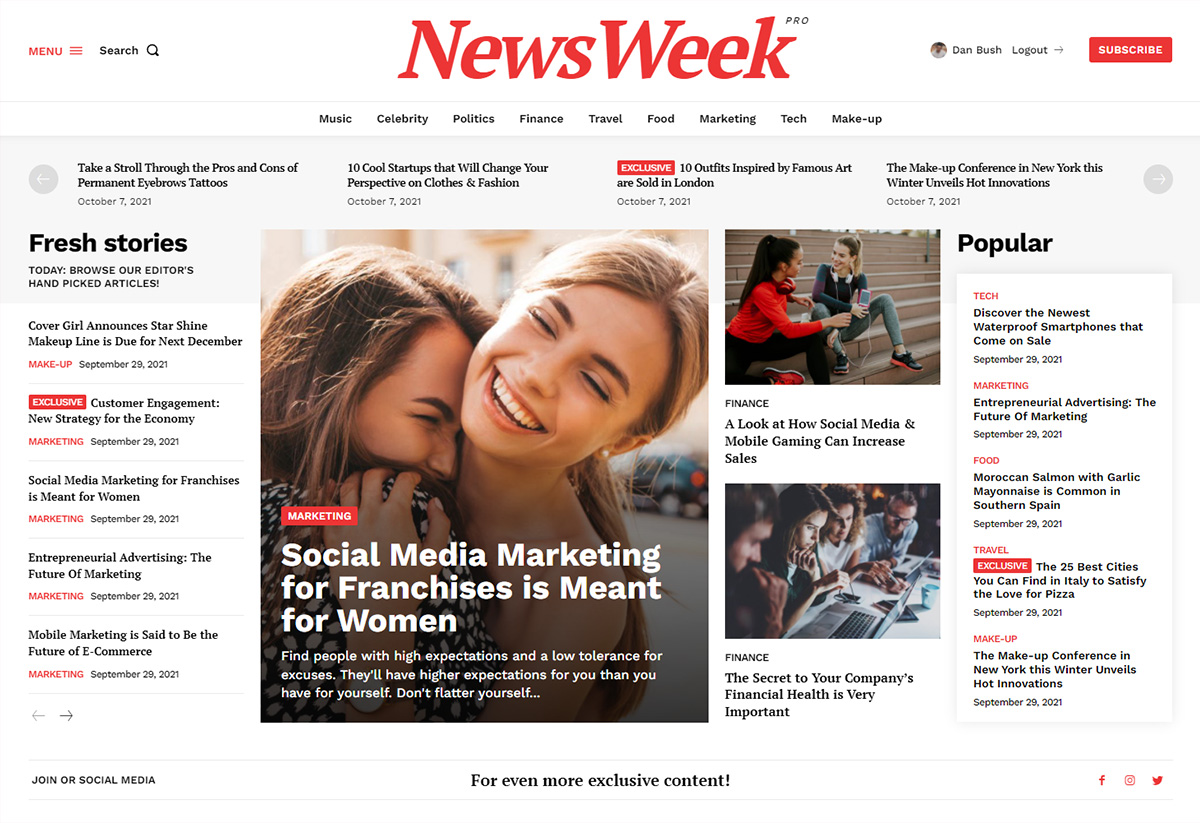 Questions to Ask Before You Choose your Type of Membership Website
If you are not decided yet about the type of membership website to design, you should ask yourself:
What kind of content will you publish?
Who is your content for?
Is it a free or a paid membership website?
What are your main objectives?
Who is the target market/niche?
One time fee or recurring payment?
Do you already have credibility in the online environment?
Who is your competition?
Write down the answers and analyze them. For sure, now you have a better idea of what exactly you want to achieve.
Membership Website Types for Monetization
We have gathered some of the most popular ideas that can contribute to your plan in developing a membership site and start monetizing it.
Online Courses
Selling online courses is one of the most common ways to monetize your website. If you have educational certifications, you can share your knowledge with people that are ready to pay a fee to benefit from your classes. There are several ways to sell online courses; you can either hold video meetings and unlock documents.
Painting, art videos, or any other hobbies
Have you ever thought of getting more benefits from your hobbies rather than just your self satisfaction and way to disconnect? If you have a hobby, you can easily monetize it. The online environment is that place where you are able to show how talented you are. Moreover, you can teach others how to paint by locking your videos and including a membership tax. You'll continue practicing and performing your hobby while you create content for your new community. The Artist Network website is a membership platform where you can choose a monthly or yearly plan to benefit from videos, magazines, eBooks, and artistic workshops.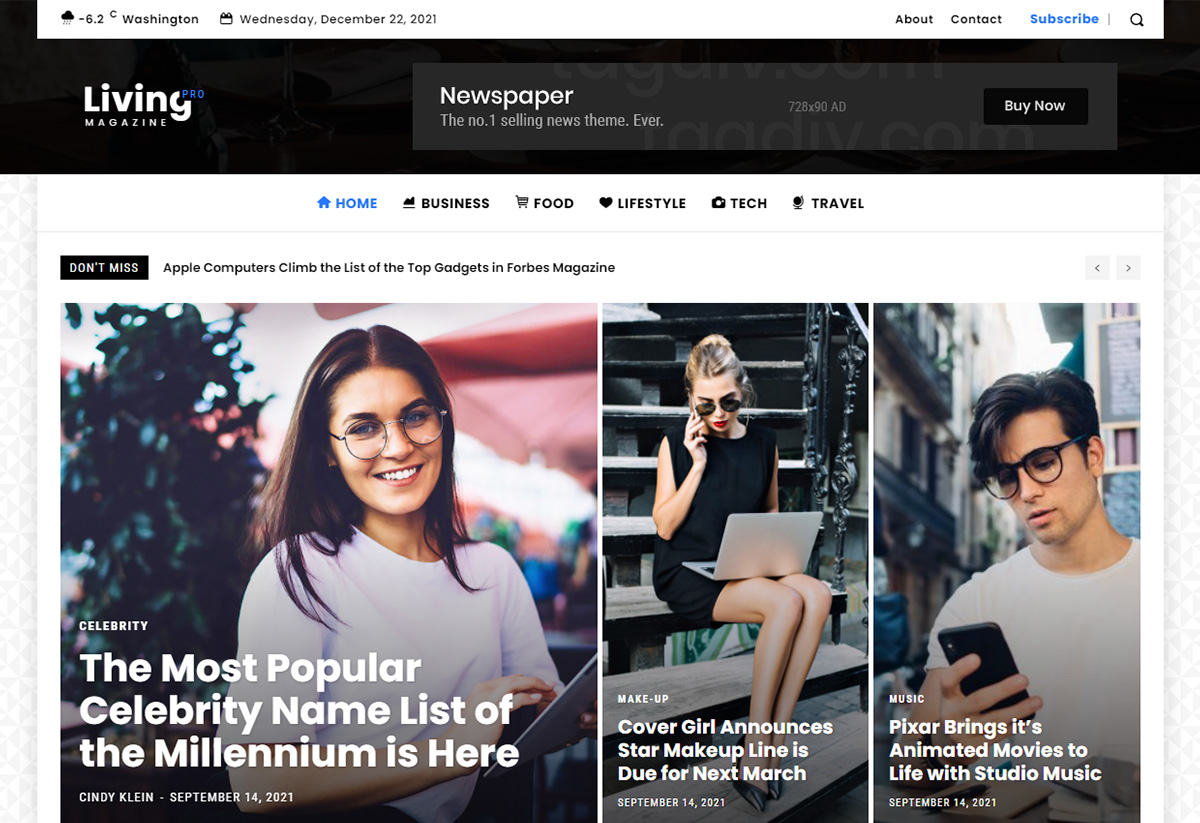 Unique food recipes
Millions of food blogs are already live. If your passion is cooking or baking, why not share your secret recipes with food lovers? Create and maintain a membership website and start monetizing your food challenges. People will gladly pay a fee and become the members of your group to see and try new recipes. Healthy Grocery Girl might be a source of inspiration for your membership food website.
Parenting courses
If you are a parent and have a solid base into parenthood, you can use your knowledge to create a website and gather other parents that seek for new parenting methods. As a parent, you're facing new challenges daily. Being a member into a group that sympathises with you, a community where you can learn new tips to educate your children, might be what you've ever looked for. For example, the Hand in Hand Parenting is a membership website where you can choose your favorite payment method to be a member in the Parent Club. You can also buy courses, books, and engage with other members.
Crafts for kids
With these pandemic times, everything went quickly viral, and all things were moved online. And for kids, this was an extremely hard period. However, the extraordinary thing that happened was the opportunity of businesses, ONG, schools, art & hobbies communities to build an online presence. Especially for parents, searching for creative resources and new ways of spending quality time with their kids. And this tendency will surely be here to stay. So, if you love kids and you're able to create fun things and have fresh handcrafting ideas, a membership website can be an auxiliary source of income. One example would be The Kinder Art Club, with two membership plans that are meant to bring out the creativity of kids.
Nonprofit organizations
If you want to raise money for different causes, you can build a nonprofit membership website. You can create several pricing plans for monthly or annual memberships and engage with your members through various events, programs, and valuable information. Moreover, you can have a special donation section and build a donation community base. Here's a list of well-done NGO sites that might inspire your own non-profit membership website.
Special Events
Are you looking to showcase events from your local community such as cultural, conferences, networking, seminars, concerts, and so on? This type of membership site is based on a solid base and will bring together attendees from a broader range of places.
There are so many niches you can explore, including those related to mental health and personal growth, marketing or tech. On WildApricot you can also discover 25 examples of beautiful membership websites, which can drive more ideas.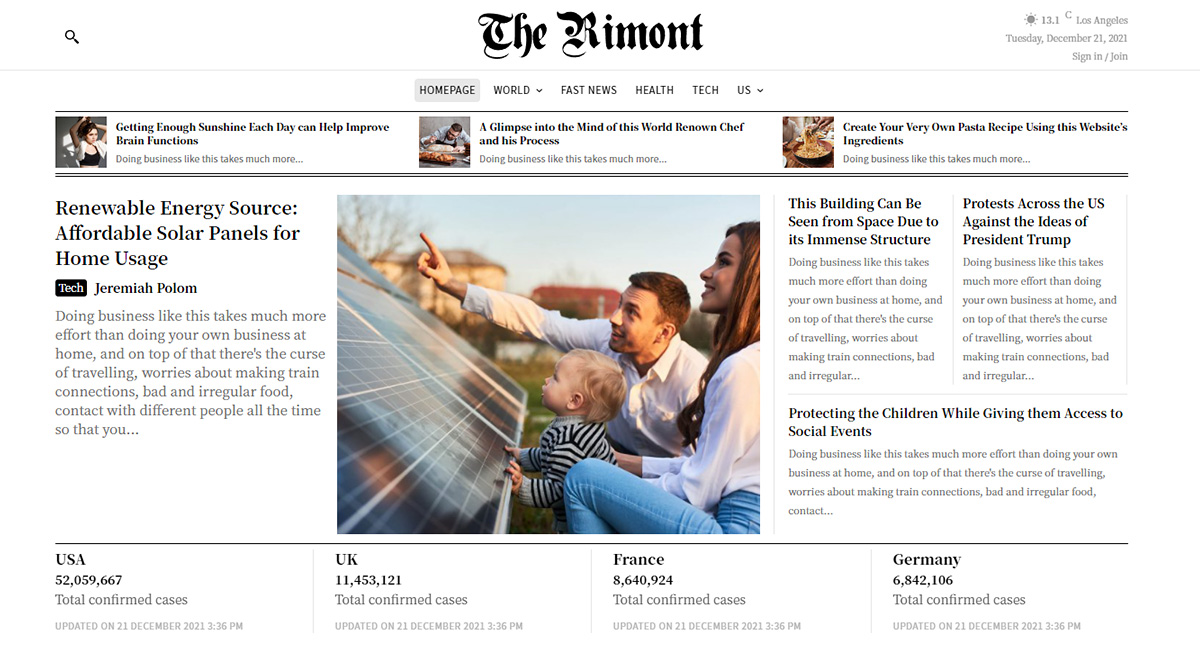 News Websites
Similar to the way you were paying for newspapers to receive them in your physical mailbox, now you can pay for online subscriptions to read your favorite news or magazines. It's environment-friendly, and readers can choose what type of content to read, based on your membership programs. You can head towards the Washington Post or The New York Times, as these two great examples have included the "content for members-only" policy – so people can get exclusive access to more quality news.
Conclusion
A membership website is based on mutual benefits. You help others, while they help you. This type of website is beneficial for everyone. Every membership site is distinct. However, they should all contain images, video & audio content, downloadable files, live streaming, a forum or social media group (connected to the site), and so on. If you have another website idea, please feel free to share it with us and our tagDiv audience.