A blog is more than simple words on a screen, as a news site is more than just things happening somewhere in the world. As well as a blog theme can bring more than that, Newspaper is the best news template on the market, because it has capacities that take websites beyond the limits of blogging.
We have lately upgraded our theme with multipurpose capabilities so that you can have an enhanced website building experience and give your visitors visually appealing posts.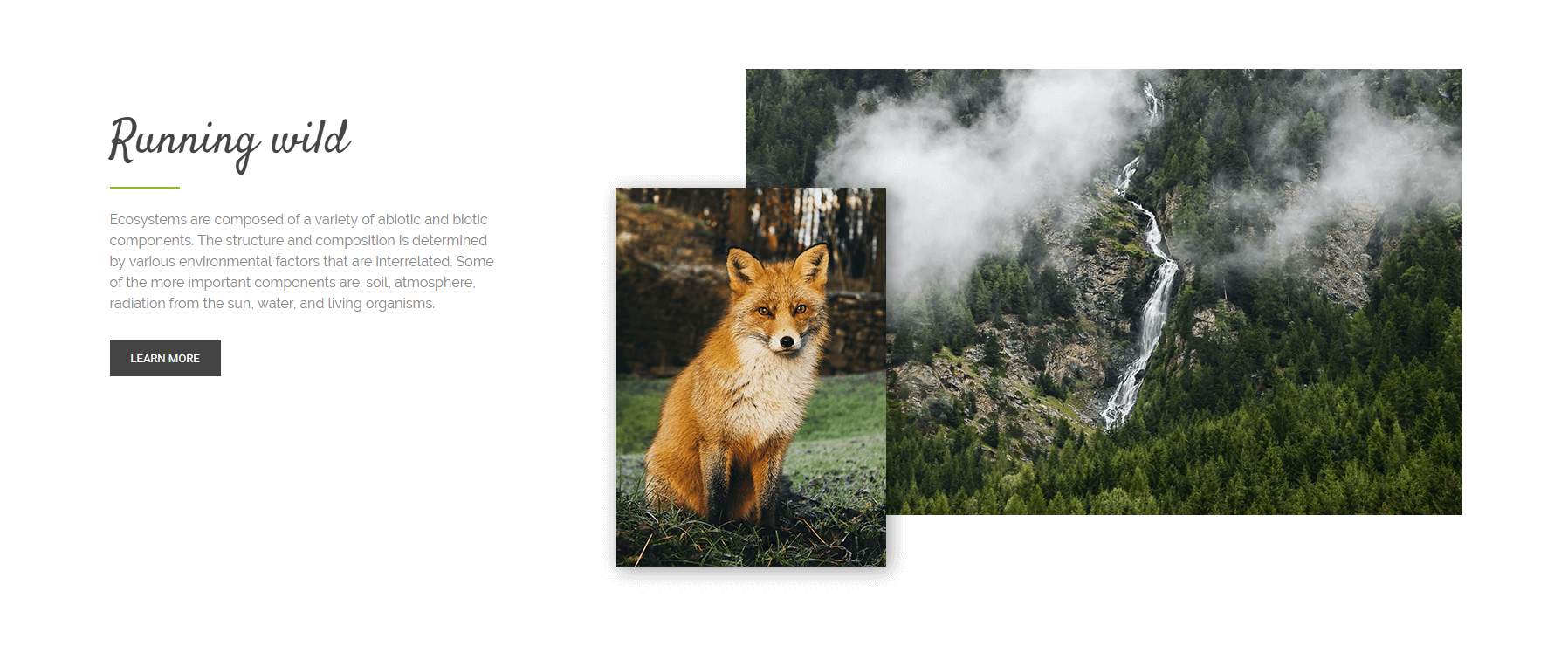 Today I'm going to show you another multipurpose element that will elevate the beauty of your pages in ways you never thought were possible before – the 'Text with image' element. You can easily captivate somebody's attention through various stimuli while offering data. It's a known fact that vision is our dominant sense, so why not attach a picture next to your words, to generate a higher impact?
Communication through information sharing
Sharing information is not just a compact block of letters. With this module, you are able to present your data in a creative, engaging way, next to an image that will surely catch the visitor's eye. The page builder has a drag and drop functionality, so it's easy to place the item anywhere you want on the page.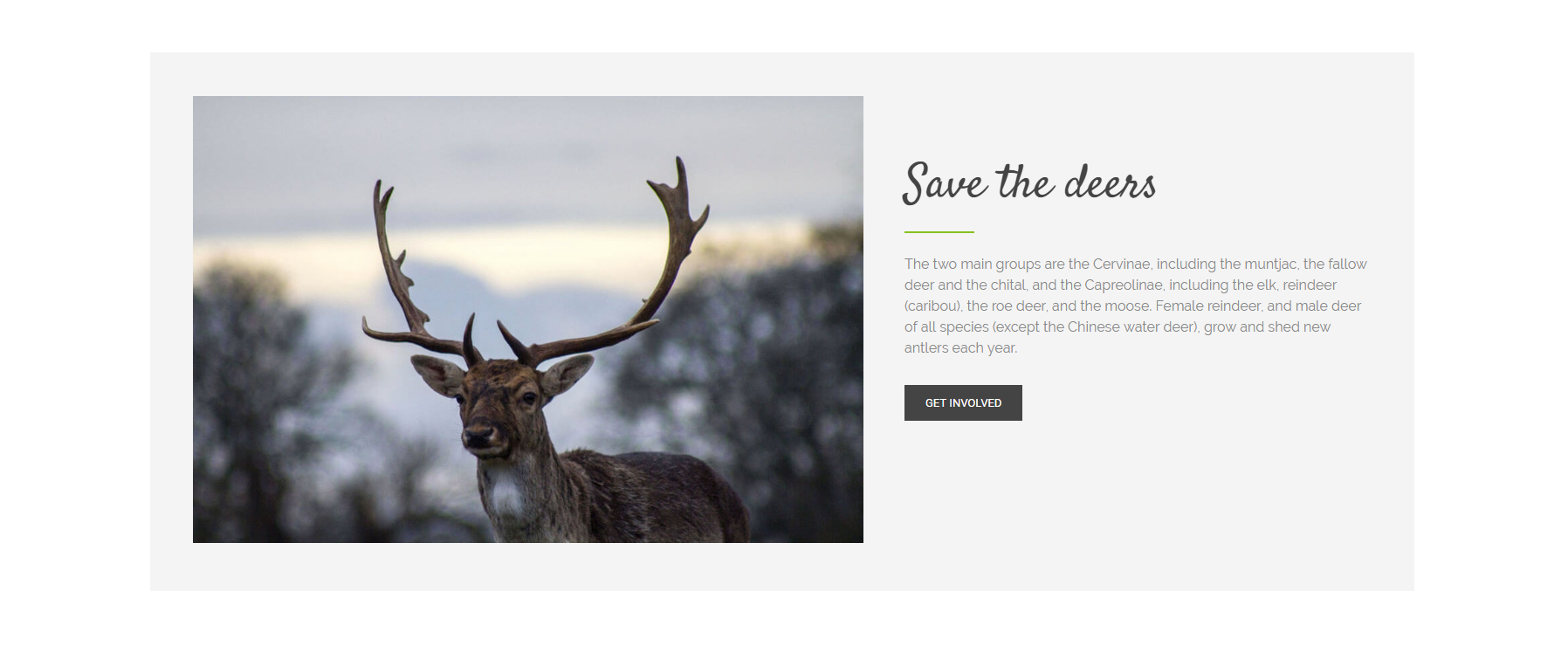 Customizing the 'Text with image' element
As the name suggests, the 'Text with image' element consists of two sides – text and image. Besides, you can go even deeper with customizing the description text, background, button, and colors. All these components make this block complete, so play with settings until you like the result! The 'General tab' lets you modify the button's text, icon, or even remove it completely. After you have chosen an image, you can change the layout of the element by adjusting the size of each side in particular, flip the content, and arrange the horizontal and vertical alignment.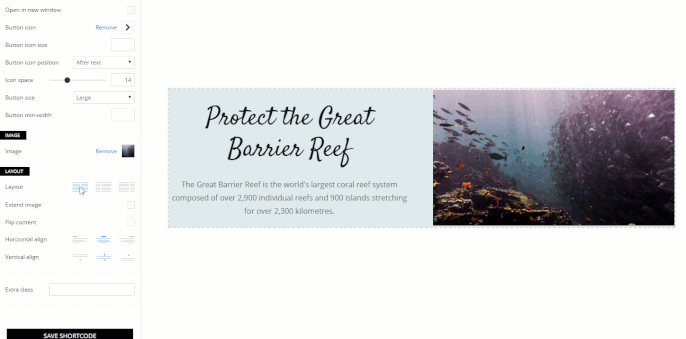 Moreover, the tagDiv Composer allows you to further customize any module by adding an extra class to it.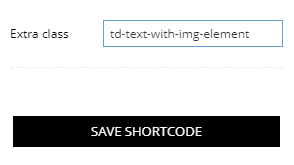 Write your preferred HTML sequence in the Theme Panel to only affect that certain class, and add unique characteristics to any block. As you already know, you can also save the shortcode of your most beautiful work to reuse it later.

 Turning vision into reality
Photographs can be used to draw attention in all kinds of fields. With the Newspaper theme, you are free to write articles, news, blog posts, and set the focus on awareness campaigns, advertising services, or inspire people to take action. The 'text with image' element can be added and moved around effortlessly on any page. It's so fast and easy to use!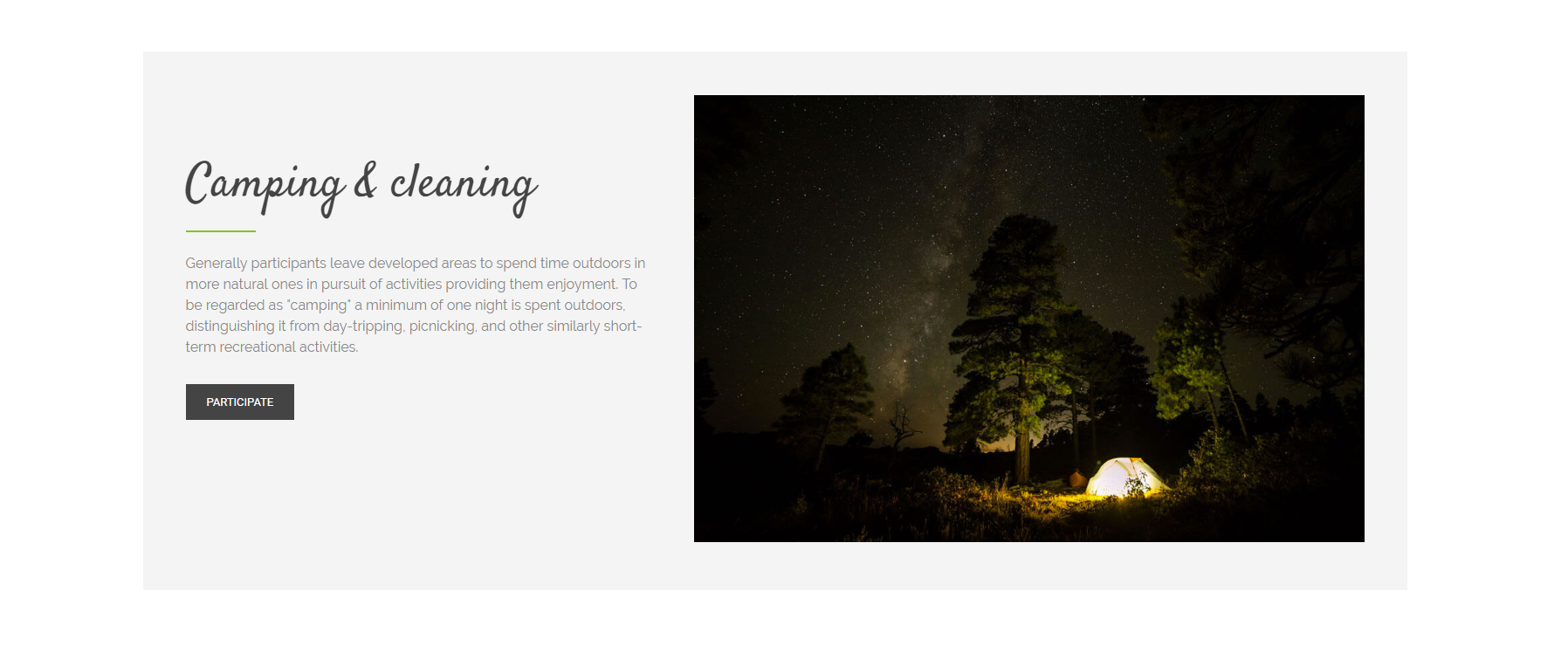 Start creating beautiful posts and engage your visitors in immersive stories with the tagDiv Composer Page Builder. You can show us what you've accomplished in comments below.
P.S. Don't forget to follow our blog for more tips & tricks!