Blog marketing is becoming more popular among modern companies and for a good reason – it's a win-win solution both for the company and its customers.
Modern customers spend most of their free time on the internet, and there is no reason for businesses to miss out on the opportunity to market their brand to potential clients while they're having on their favorite social media channels.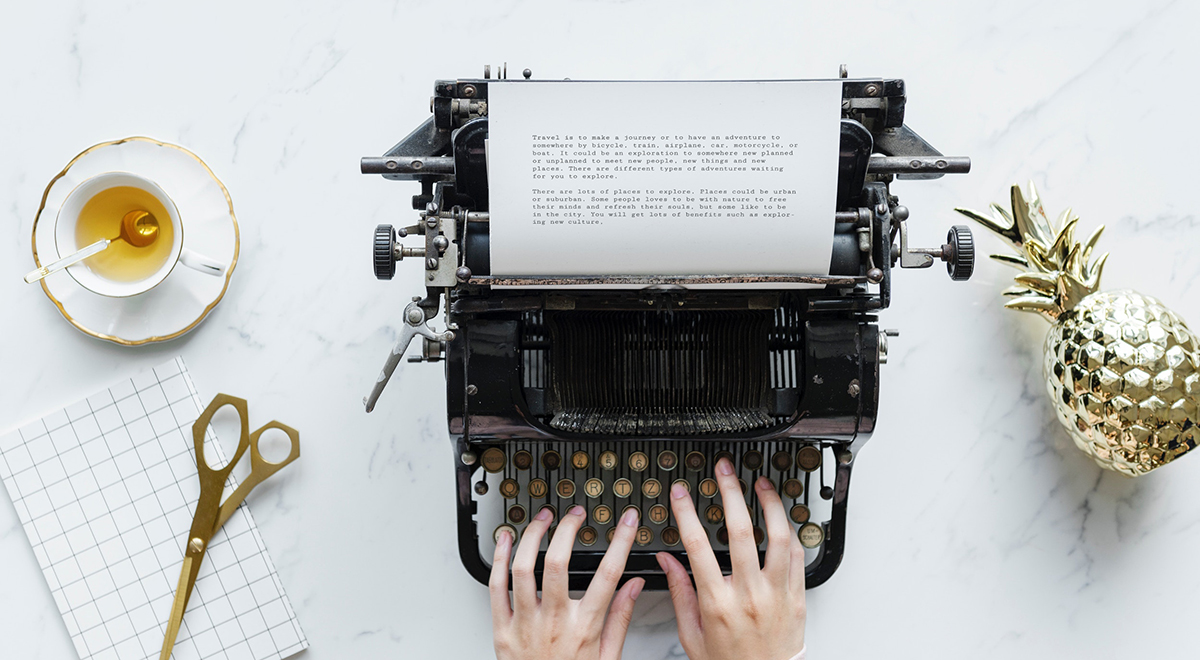 Now that the advantages of a business blog are clear, we have to add that organizations from various industries list business blogging as one of the best promotional tactics.
However, adding random keywords in your content to improve SEO and publishing posts with catchy titles, but without any depth or accurate information, won't help you improve your business.
With that in mind, here are a few crucial tactics that will help you produce quality content that people will actually read.
Pick a subject matter that has depth
Before you do anything else, you have to choose the main topics for your blog. You have to pick fresh and unique topics to attract the readers, but the content of your blogs also needs to be deep and meaningful.
A superficial subject limits your ability to do extensive research and provide your customers with high-quality content, and it won't attract new readers or increase the traffic on your website. Well, you should estimate what subject will be engaging for the specific target group, which leads us to the next step – finding the right audience.
Research your target audience
Nowadays, we can divide internet users into specific target groups by various characteristic, including their age, gender, location, interests, online behavior, lifestyle, their hobbies, and much more.
What you should do is check your current database for such information, and to conduct research that will help you define your target audience based on the subject you're planning to distribute within your content.
You can introduce various AI driven tools to your business to collect customer data and improve customer experience by producing the most suitable content. Moreover, you'll increase the traffic, resulting in better service and engagement with clients.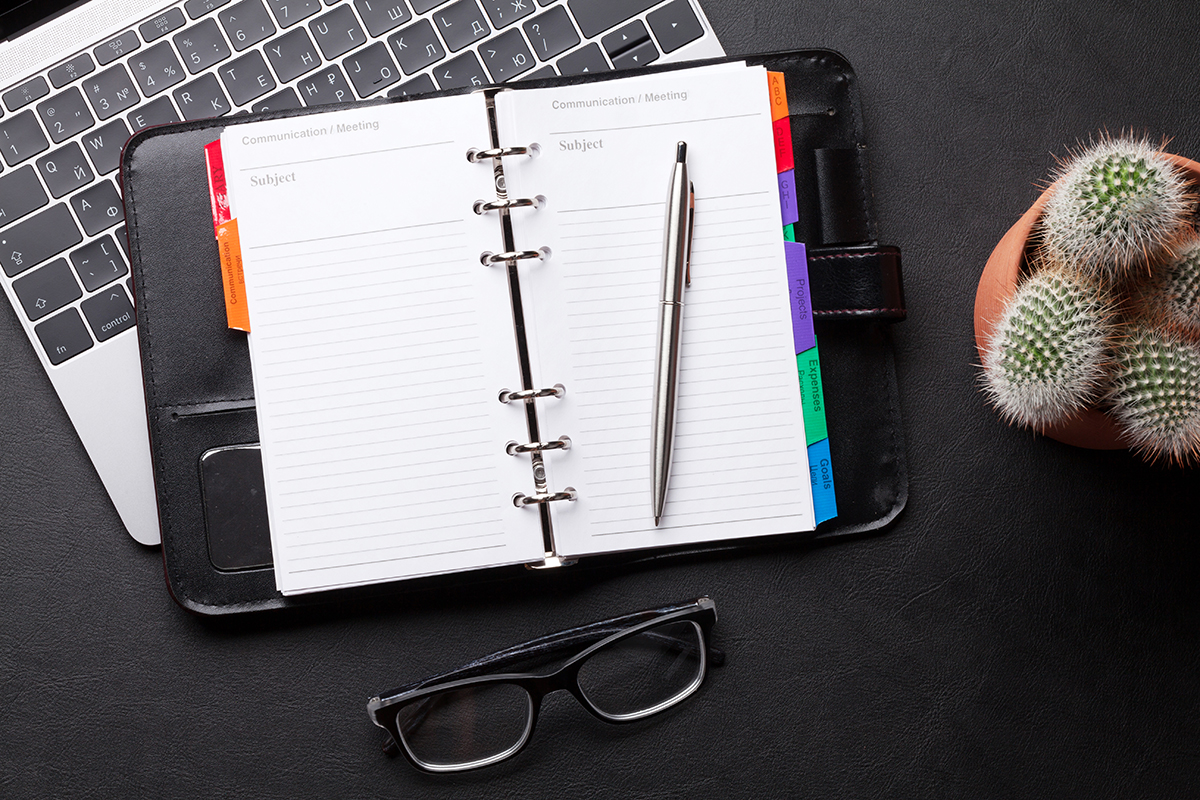 Create content that's better than what the competition offers
The competition plays an important role when we're talking about the content of your blogs. We're not saying that you should mimic your competitions' online behavior, but you should check the situation from time to time just to check what works well for them.
The point is to learn from their mistakes and create the content that is better and more attractive. Moreover, you'll stay up-to-date with other trending subjects, which allows you to create content on various hot topics.
How to start a business blog?
Provide real value. When we're saying provide value, we're talking about tons of benefits, such as greater online presence. You can do it in many various ways, but some of the best would be to write research-based blogs, to answer questions from social media or blog comments, to engage with readers by sharing your experience and knowledge.
Simply put – stay in front of your audience as often as you can and be open to introducing new strategies.
The content of your blogs must have a purpose, and you'll find out what works best for you after you try different stuff. Customers' feedback will often surprise you. If you're looking for a way to make things smoothly, you shouldn't make web design mistakes. You can try out these useful web design tips or check out 10Web for outlining ten of the most common WordPress blog mistakes.
Keep the quality consistent
Quality is more valuable than quantity. Although it's known that good search engine optimization requires frequency, when we're talking about business blogs, the quality is more important. If your readers know you for your creative and accurate content, one mistake might result in losing a good chunk of your audience.
So, if your blogs have already attracted lots of readers, keep your content excellent and unique. Stay consistent and don't publish superficial content only to fulfill the norm.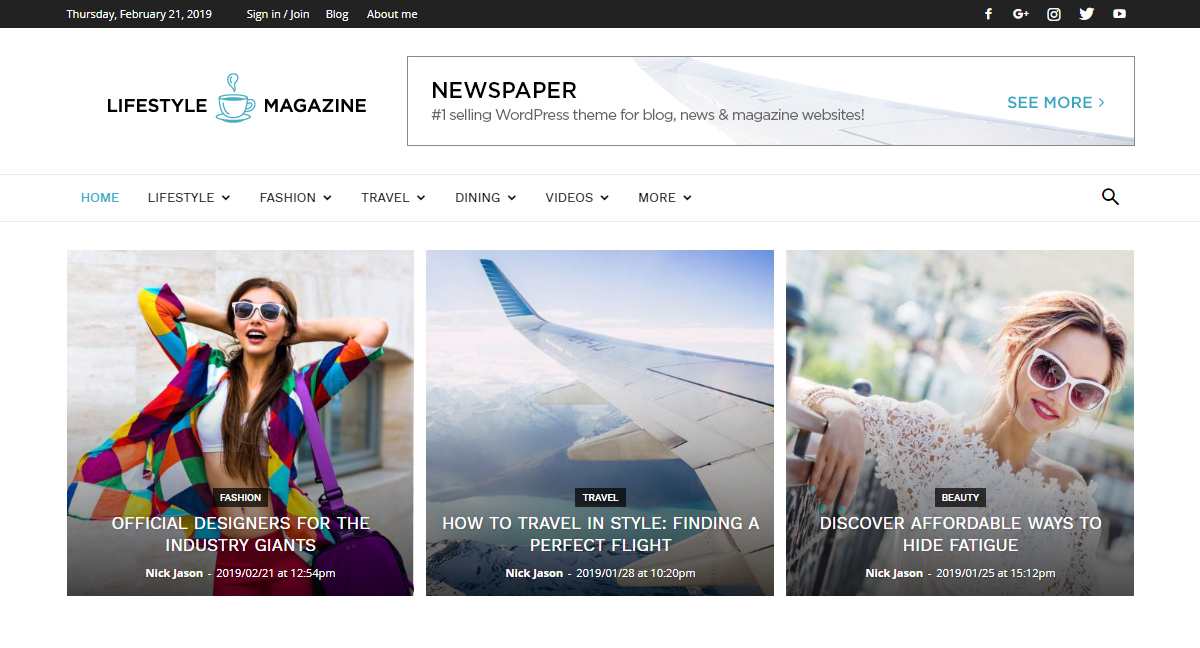 Keep updating your content
Sometimes, the content you have written years or months ago might become relevant again. If your blog is specific to a certain time period, it's clear that you can't just repost it. Actually, you can, but first, you have to update it.
Now you're surely wondering how reposting can bring you any advantage, but actually, there are tons of benefits that might arise if you simply update your blog – an old blog brings lots of website traffic! Instead of investing efforts in new content, you can keep your work relevant and you'll get higher click-through rates, and Google will display the date you changed a post rather than the initial date.
Ensure that your blog is technically sound
Based on the subject of your content and your audience, you should select the most suitable voice and tone, as well as the language of your blogs, but one thing is certain – it must be technically sound.
Always read your content before you share it, and check for any mistakes, including links and photos, but the structure too. Misspelled words or mistakes might appear unprofessional.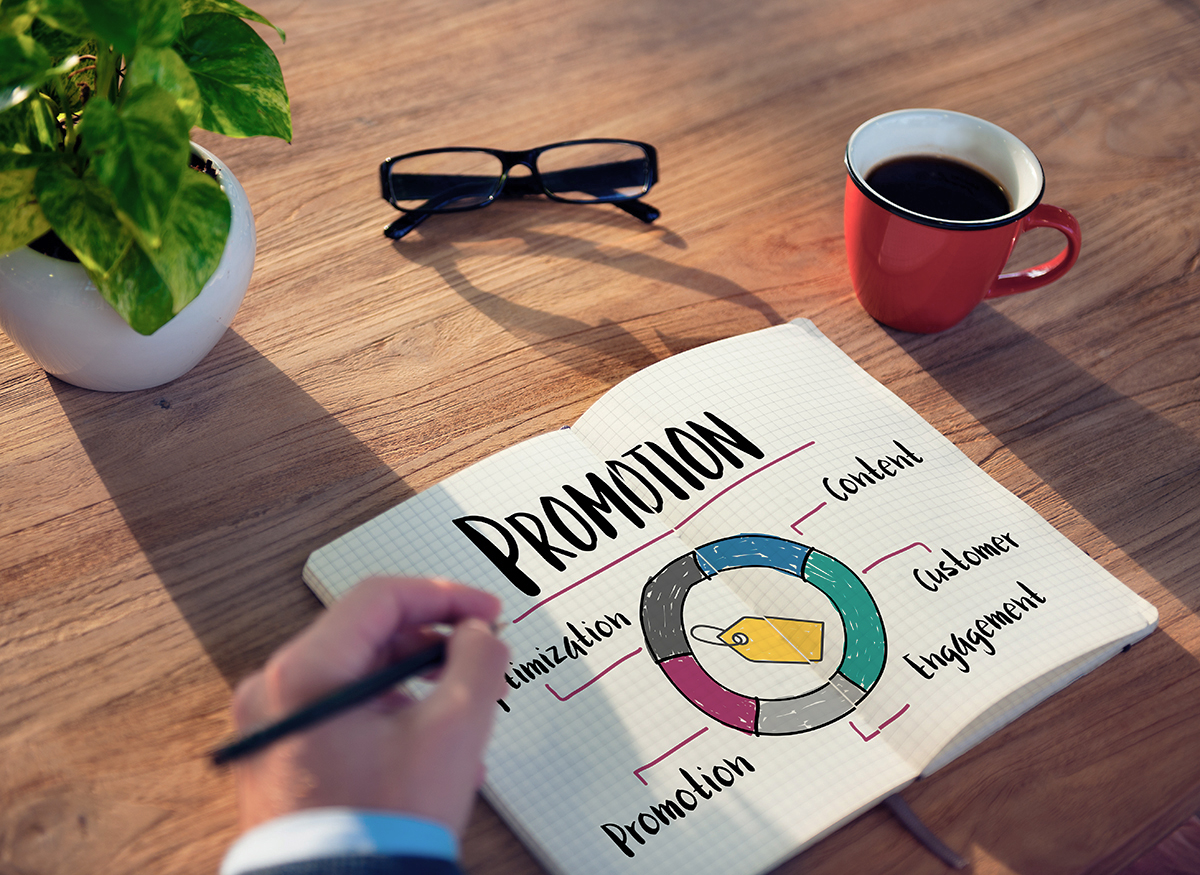 Promote, promote, promote
Content promotion is the moment when you can actually profit. If you don't invest lots of time in the promotion, your previous efforts won't pay off and even if you are selling a product that is in demand in 2019 you'll end up generating few leads. Simply put, all that you've finished, starting from picking the subject matter to checking your content for mistakes is worth nothing without a well-organized promotion.
Since the promotion might be a very complex process, you should use all the available tools such as blog calendars, to facilitate and automate all the processes that can be simplified.
We hope that these tips will help you to boost your productivity and improve your business blog. On the other hand, if you're still thinking about starting a new business, here are some things that might push you in the right direction.
Are you satisfied with the insights about the traffic on your website? Let us know in the comments!