The tagDiv Social Counter plugin brings you support for Facebook fans, Twitter followers, YouTube subscribers, Vimeo, Instagram, Google Plus, Soundcloud and Feed subscribers. This plugin makes it easy to display your social accounts stats.
Watch a step-by-step video guide
Use the tagDiv Social Counter plugin as a widget in the sidebar
Go to Appearance > Widgets, find [tagDiv] Social Counter and drag it in the sidebar.
Using the tagDiv Composer add the Social Counter
From the tagDiv Composer page builder, click the Add Element button and select the Social Counter from the list. Drag and drop it into the page.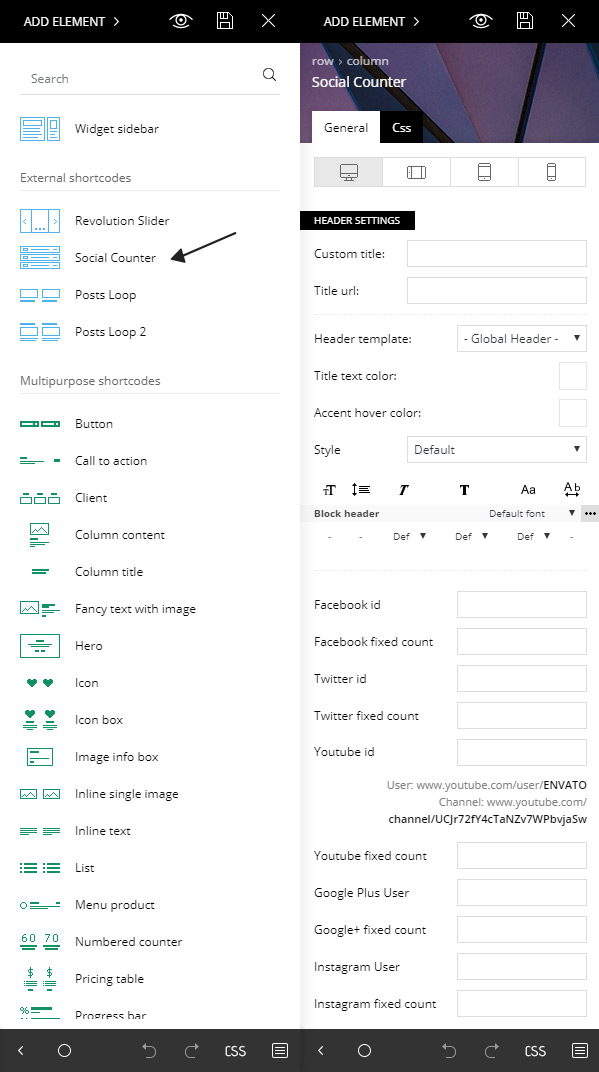 How to set up the tagDiv Social Counter plugin
1. Facebook ID
Copy the name from the URL and use it in the required field from the Social Counter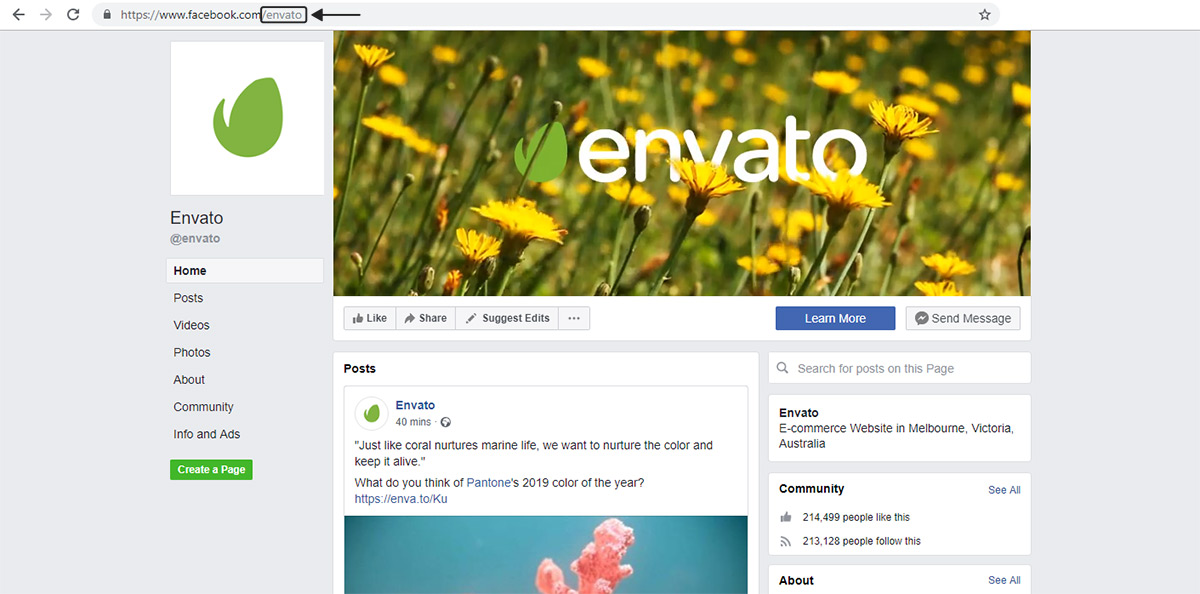 2. Twitter ID
From the URL copy the name and use it in the required field from the Social Counter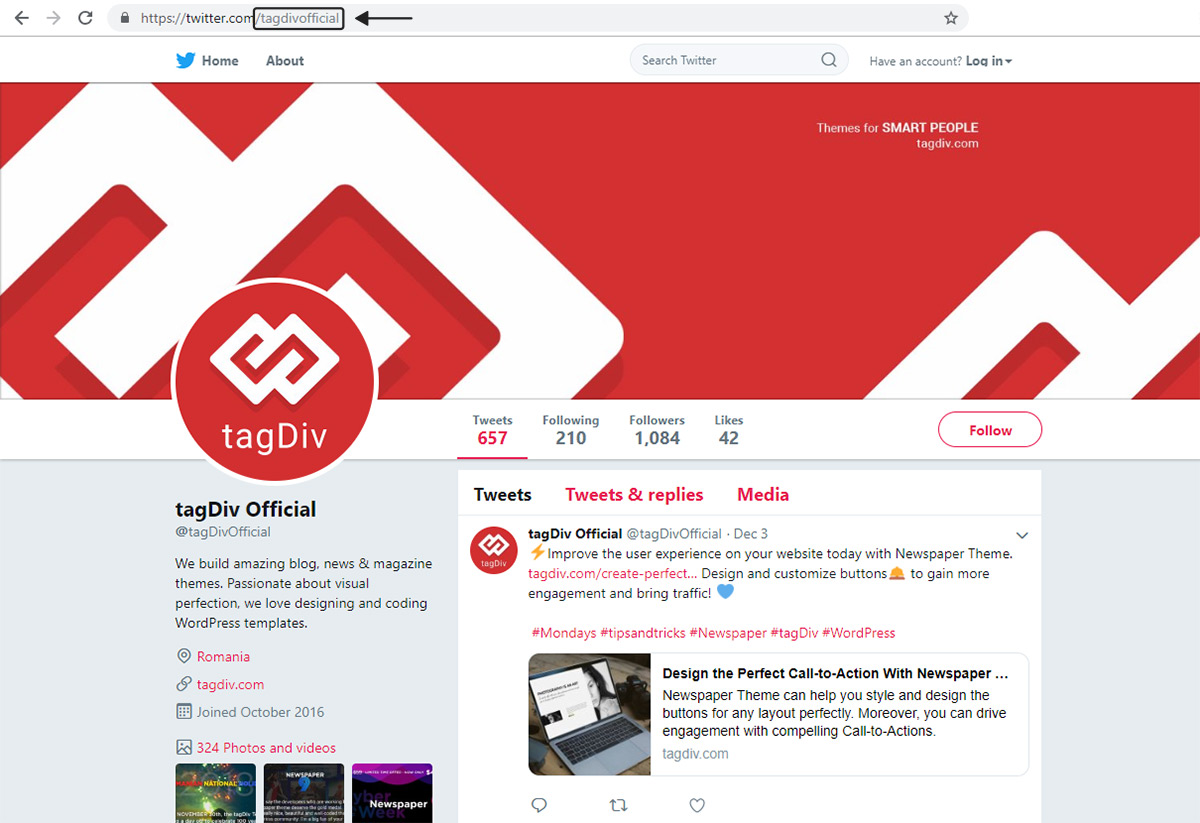 3. YouTube ID
From the URL copy the name and use it in the required field from the Social Counter

4. Vimeo ID
From the URL copy the name and use it in the required field from the Social Counter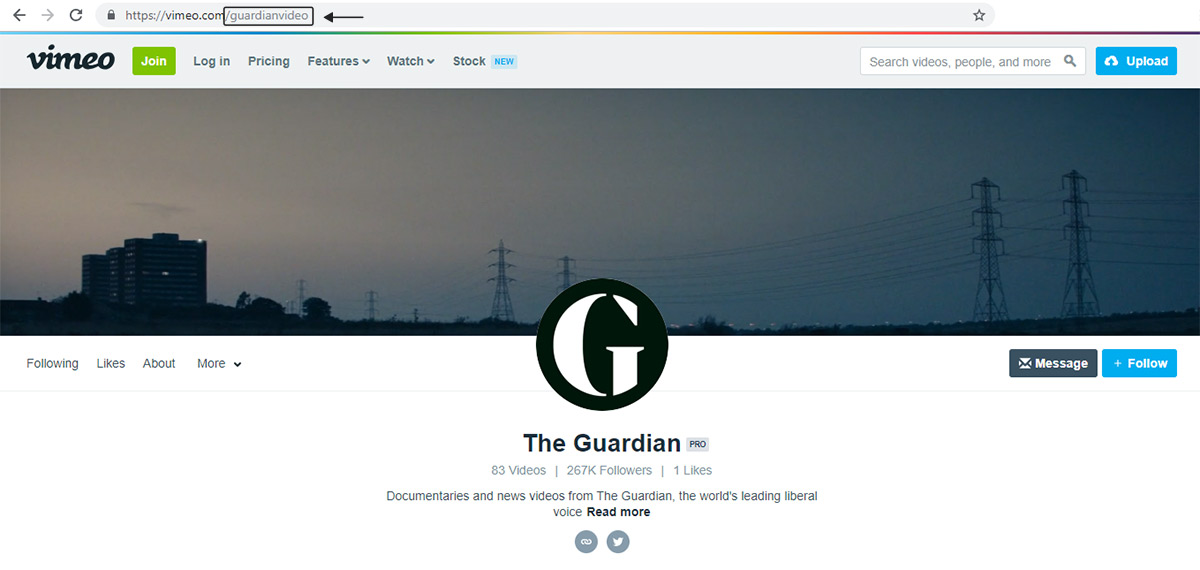 5. Instagram ID
From the URL copy the name and use it in the required field from the Social Counter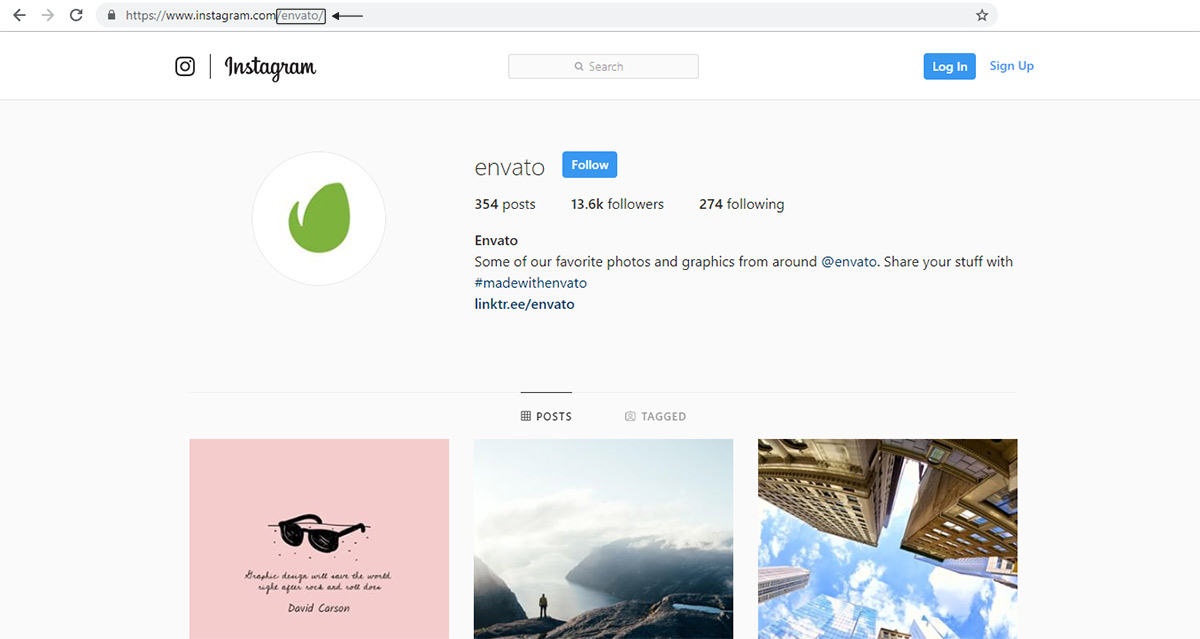 6. SoundCloud ID
From the URL copy the name and use it in the required field from the Social Counter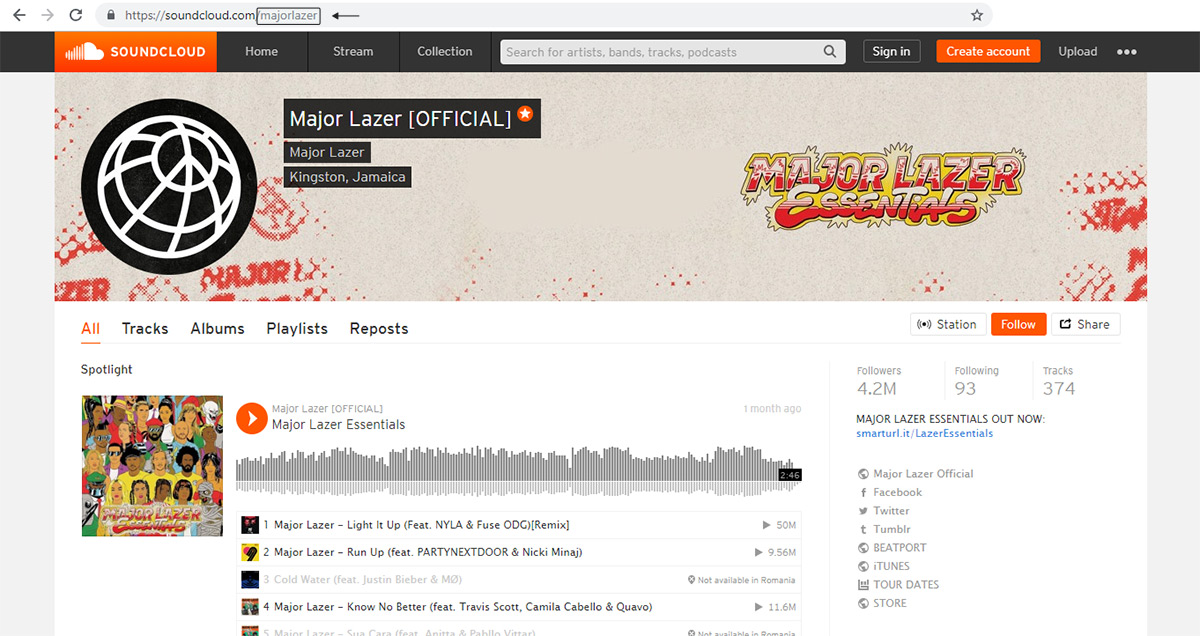 To increase the theme design flexibility, even more, we decided to add ten new Social Counter styles. Try them all and pick the one which works best for your project. You can choose a different design for the tagDiv Social Counter from the plugin settings panel:

Here are examples for each style: