Discover the new standards on page loading speed and mobile optimization with the tagDiv AMP plugin. We took the Google AMP plugin for WordPress, tailored it to perfectly integrate with all the features you love in Newspaper theme. Everything is optimized to work seamlessly, enhancing the capabilities of this template to give you a new definition of performance.
Why is AMP important?
Mobile pages should be light and fast so that they keep the reader engaged and maintain the return visits in favorable values. Nobody likes slow loading pages. Hence this feature increases speed so that you don't lose users. You'll also get a higher rank in Google searches since AMP pages are favorized and displayed first. Thanks to the instant loading, the time spent on page increases, as well as the CTRs, and the bounce rates drop consistently.
Speed is the key
Speeding up Ads is a great way to boost performance. The Newspaper Theme has an intelligent ad system; thus, the AMP feature will make your ads more viewable and this will grow your revenue over time. These can be configured from the Theme Panel, and there are five spots where they can be placed. You can select from two types of ads available: custom banner and Google Adsense.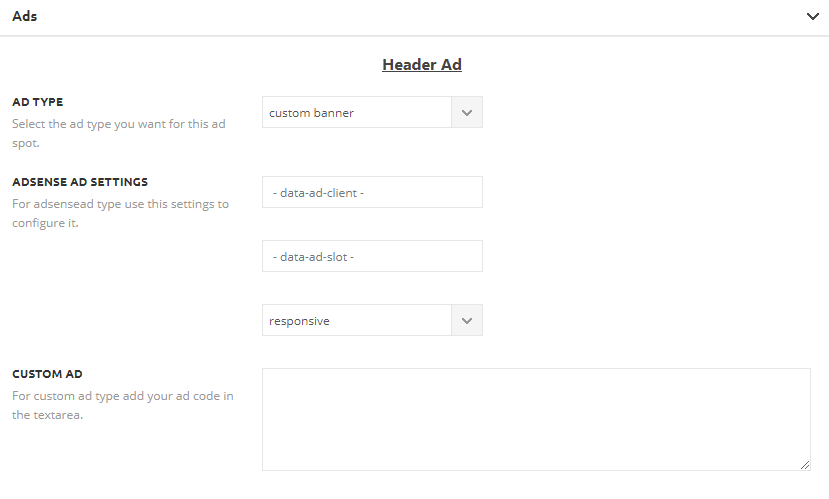 Using the AMP plugin
We couldn't help but bring our contribution to the AMP feature, to ease your visitor's browsing experience, and bring more attention to your pages. Therefore, we've added support for: video playlists, featured videos, embedded videos, and social network icons. Also, for a touch of style, you can change your website's accent color, particularly for the AMP pages.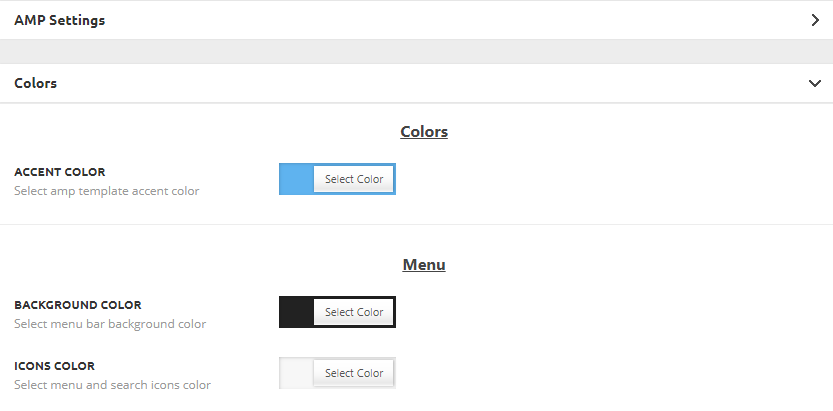 With Newspaper, you can track your site traffic even on AMP content. All you have to do is access the Theme Panel > AMP >Analytics, and paste your Google Analytics code. This will increase control in monitoring your conversions and marketing campaigns.

We have built the AMP plugin to give an easy to use solution. Using the SEO best practices and the recommendations of Yoast SEO plugin author, tagDiv AMP is designed to works seamlessly with the Newspaper theme. To verify that it functions properly, open a post and after the URL, type in /amp. Now, it should automatically turn into a simplified mobile version of the page. Moreover, our theme remains compatible with the Automattic AMP Plugin, so the choice is yours.
Be sure to keep an eye on our blog for future posts, and be the first to know when the update is live!