Let's kick off the year with a new series of helpful articles for you and your website. For today, we'll be talking about the importance of "headlines" in the online environment. We'll also share some neat tips and tricks to improve your headlines and draw attention to your content.
Use Headlines to Unlock Your Stories
Congratulations! You are a publisher in a time of impossible short attention span. And your job is not getting any easier. Before publishing something on a website, you need to have a strategy, a plan for writing, editing, promoting, optimizing, and growing your audience. Writing a headline that reflects the whole text is the key to success. Your readers don't want to be misled. They really appreciate a true approach.

You have to catch their attention in a few seconds. Otherwise, they'll leave your website without even scanning for an interesting post. So, first, you should do your reader's profile and know its interests. The best way to hook them is by publishing appealing headlines they relate to, which consist of call to action (CTA) words they cannot resist. This happens because usually, people are reading content that they identify with or that's very useful to them. If they love what they see, they'll stay longer than a couple of seconds.
What to Use in Your Headlines?
Earlier, we mentioned about CTAs. They consist of verbs and action words that compels your audience to do something immediately. Maybe you're wondering why we gave this example since CTAs are used on buttons, mainly to encourage sales.
However, it's the same with headlines, as you want the reader to take action and read your article further. A powerful title should deliver a story in a maximum of 100 characters. The ideal length is somewhere around 60. Also, by using numbers, superlative words, or quotations, you're one step ahead to be more competitive as a website.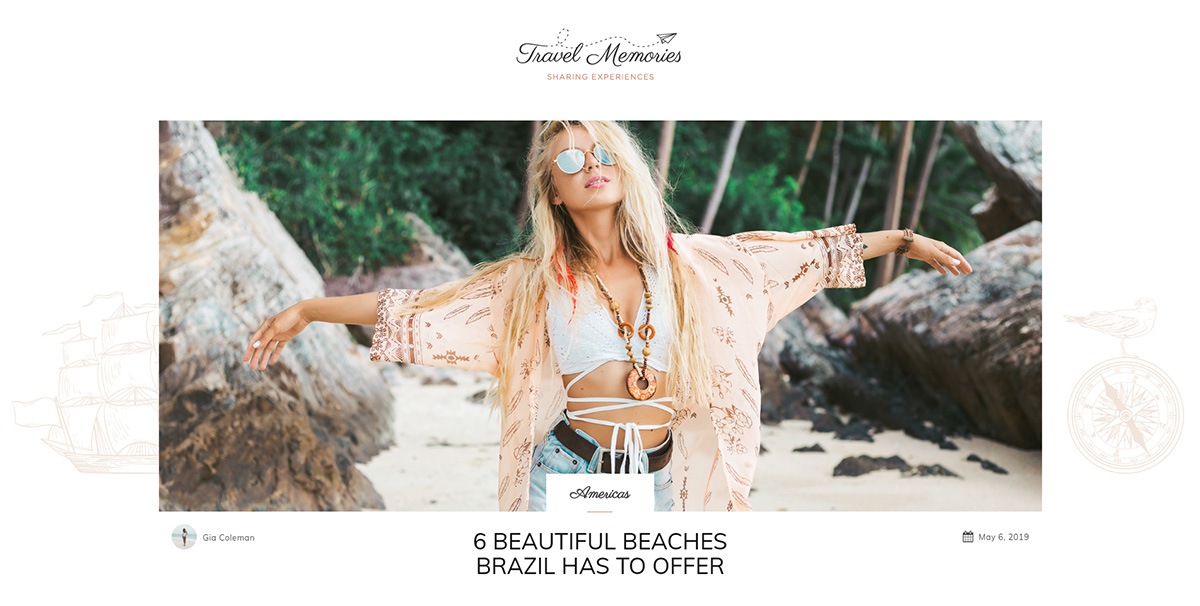 Creative Numbers
Usually, you'll see headlines like "10 tips to learn something". Have you ever tried to use 5 or 7 instead of 10? Give it a try and see what happens :). You can use numbers to publish a headline based on a list, how-to, question, and even for a resource article.
Examples:
How to Design Faster with the new Typography Presets
Why is Search Engine Optimization Vital for your WordPress website?
Newspaper Theme Case Study: 28 amazing websites, a single theme
Words, but not random
Just like numbers, some words have an emotional impact and may determine ourselves to react. As parts of speech, there are adverbs that "express manner, place, time, frequency, degree, level of certainty, etc., answering questions such as how?, in what way?, when?, where?" If you want to show manners in your headline, you will probably use words like slow, slowly, bad, badly, warm, warmly, sad, sadly, and so on. According to the Ginger website, an adverb of place will provide "context for direction, distance, and position: southeast, everywhere, up, left, close by, back, inside, around." Check out the entire article to discover the explanations and full list of adverb examples.
Example:
Best Newsletter Practices You Need to Use in 2019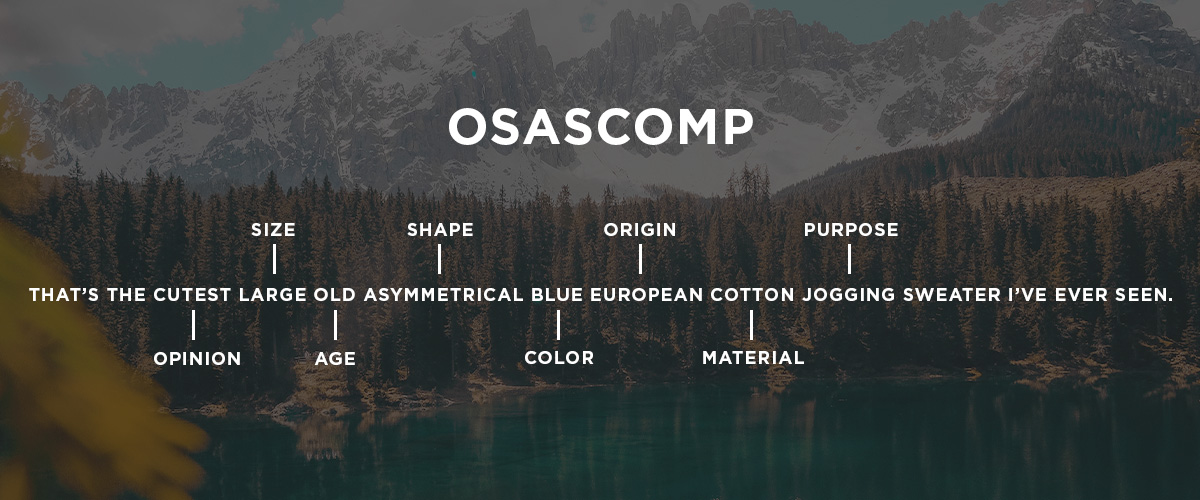 Besides adverbs, dare to use adjectives in your headlines. Despite adverbs that are used to change verbs (adjectives, clauses, or prepositions), adjectives are changing the details provided by the noun. There are multiple adjective types, including those of comparison, order – OSASCOMP (opinion, size, age, shape, color, origin, material, purpose), restrictiveness, and others too.
Example:
Which WP Host is Faster: Kinsta Hosting Review
The Right Fit between Content and Readers
Technology is the one that can help if you're not so experienced in writing headlines or if you're having trouble. There are many premium tools that can help you decide between titles, and the Blogging Wizard has summarized the best of them here. Of course, you can call this one the headline testing because you formulate various titles on the same subject. Furthermore, you can also test your titles using a newsletter software, to see how an audience division responds, and optimize them further. These methods to find the perfect headline will help you decide on the best ways to engage visitors read your articles or pieces of content. Don't forget to match headlines with your story. For example, if you're giving something as a giveaway, you should mention it in the title Free logo samples for starting web designers. This will definitely catch your readers' eyes. Also, you might use comparison to drag attention. According to Quick Sprout's article on headline tips, "curiosity sells". And I couldn't agree more :). The more interesting the topic is, the more curious it makes the reader.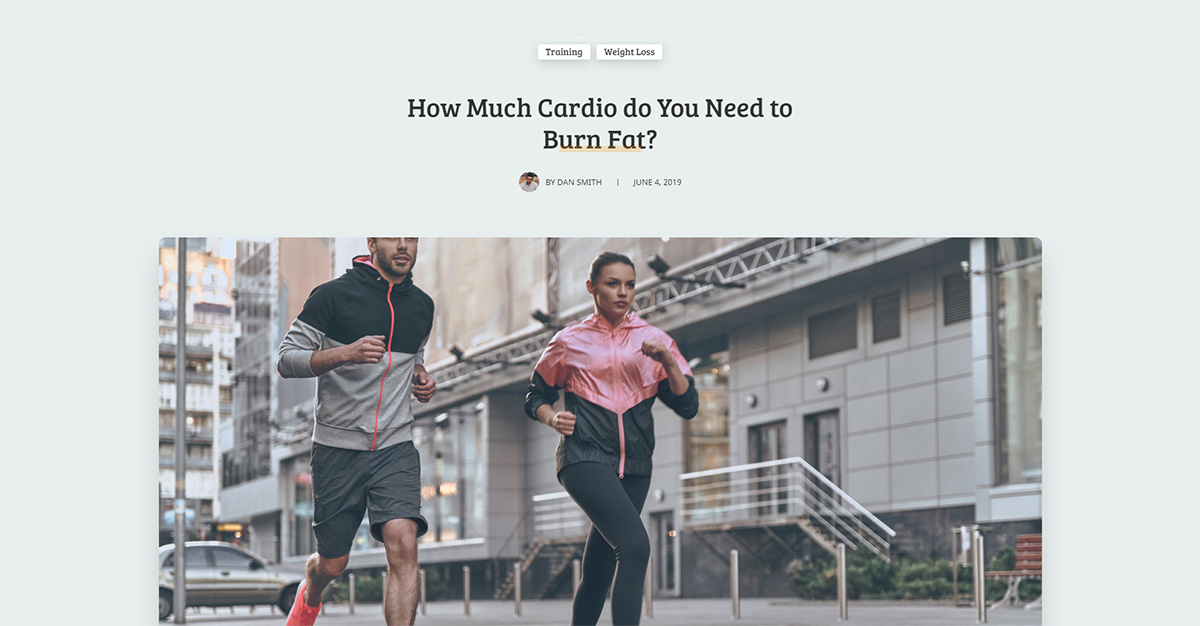 A Headline is Your Article's Mirror
The online environment has tons of information on headlines and content hacks. Not all of them are useful, and you'll need to double-check. One of the most significant examples ever is Neil Patel, which keeps on to amaze with outstanding content marketing articles, including this one about headlines. The thing with headlines is that if you use a strong and catchy headline, your story should reflect the title. You all want a returning visitor on your website, right? The title length and valuable content really matter as they go beyond a website's visible page. They can affect your site search ranking and even the conversion rate. Based on our research, the headlines of your articles should be emotional, engaging, genuine, and reflect reality. If you want to test them, you can use a handy tool called the Headline Analyzer. How does your best headline look like? Show us below, in comments :).