How do you impact the public's opinion of your brand? With a well-designed logo that can quickly convey the core message of the website. You have three seconds to make a lasting impression, and it all starts with the logo. After all, when entering a new site, you can generally tell what their business is about through this emblem. The same should go for you no matter the company's type.

The Effects of a Well-Designed Logo
Imagine you're out shopping. You notice two products, one of which has a well-known brand's logo on it. Which one would you pick? Most people would go with the option they know because they instinctively trust it more. This is all because it is more than an image; it is recognition for your clients. Build brand loyalty with good user experience and a fantastic logo.
Your business vision should be the embodiment of the logo. What type of company do you have? What is the core of it? For example, if you're in the wedding industry, the company may be represented by calligraphic, ornate fonts with an icon that's delicate and beautiful, such as a butterfly or even a bride's veil. Moreover, your clients could quickly recognize the logo based on the experience they've had with the company.
Remember that any brand identification should be visible in both color and grayscale. Also, if you resize the logo, it has to look fantastic on both a billboard and keychain. Due to being used on various items (printed media or merchandise) and websites, your logo needs to go well with any color background and adapt without losing clarity.

The Planning
Whether you're on a tight budget, or can easily spend money on a well-versed designer, you need a plan. The first step to creating a company trademark is to brainstorm the elements required with your team members. Do you want an icon? Should it just be plain text? The second step is to decide on the needed colors. Do your research into the meanings behind each one.
Every color has a connotation. It would do your brand a world of good to know how you want to be portrayed. The third step is to build it.
Creation and process
With Newspaper Theme, you have all the possible elements necessary to create a stunning logo in just a few simple steps. Open the tagDiv Composer on your Homepage and click on the header. Add the Logo element into it and with your plan in mind, begin the design. This is the hands-on approach to the logo-design. There are, of course, others:
Hiring a designer can give you a fully-customized Logo ready to impress the viewership. You also get the files in varying sizes which should help when you need it printed or adjusted in different places. To hire somebody that can easily create your perfect Logo, look into the online websites which offer freelancing options. Find someone that can work with your ideas and stay within the budget.
Through design services, you fill out a small survey or quiz with your preferences regarding the Logo and within a few days, get it delivered via email. The process isn't so personal as it would be if you hire a freelancer, with whom you could speak to through the entire creation. However, it is a lot less costly.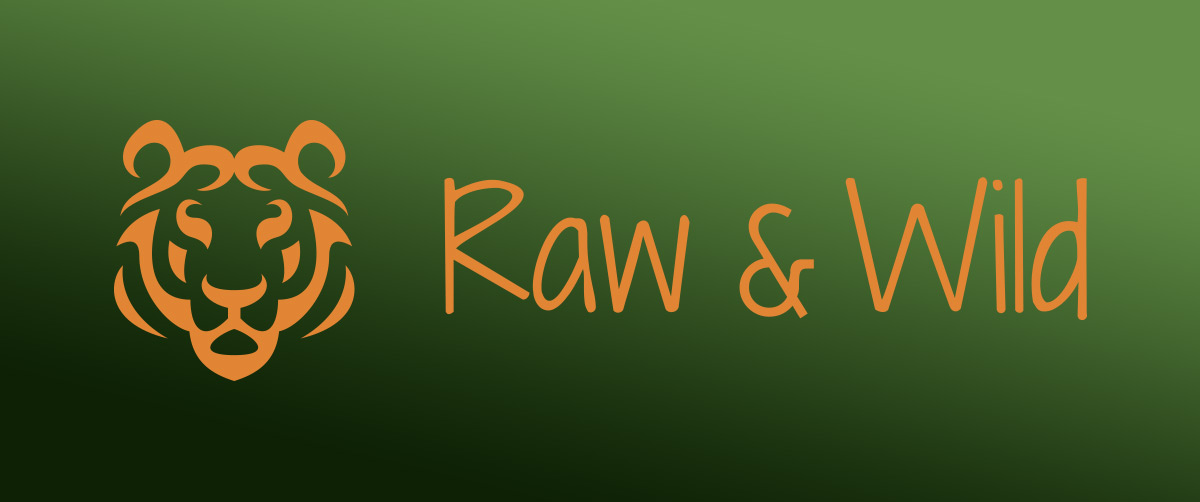 Use an online logo maker. FreeLogoDesign offers you the possibility of customizing any Logo on the front-end through their interface. Drag and drop text, icons, shapes on a blank canvas. Change their size and color however you want, and when done, click on the Save button. The free plan gives you the logo created in a 200 x 200 pixels .png, whereas their other plans give you more range in sizes and quality.
If you have the necessary knowledge in Illustrator / Photoshop, you could easily make the Logo on your own through those programs. When you're done, save the file in various sizes and file types. This way, it can easily fit onto any media.
Whether you choose to hire a service or freelancer, do it yourself via Newspaper Theme or Illustrator, and stick to the plan. Stay within the chosen color scheme and if you're ever in doubt, look to websites within your industry for inspiration. How did they create their logo and what colors did they pick? Use those ideas for your logo.

Newspaper Theme and your Logo
If you've already created the Homepage, adjust your Logo to fit into it. If you're starting a website from scratch, we suggest taking a look at our Documentation for questions. When you first edit the header, choose a background color for the row that should look amazing with the Logo and make it noticeable and legible. Your users need to see the Logo with ease.
With a full-screen background, you may want an Overlay Header so the trademark can lie on top of the content. If you don't know where to start, look to our other guide for your Logo creation with Newspaper Theme's Header Builder. When you like how everything looks, adjust the size of the image/ text/ icon for each device through the tagDiv Composer and make sure it looks balanced for each screen.
Hit the "Save" button, and you're done! The Logo is now online, public, and good to go.

To Sum it Up
When creating a brand identity, you must stay consistent with its design. A logo should not change unless you're redesigning and changing the core of the website. Otherwise, it might confuse the audience. It's a point of identification, a recognizable symbol by all the viewers, so use it to communicate your brand's message through it. Make it with Newspaper Theme, hire a freelancer, service or create it yourself. Separate your brand from the competition and make it memorable. Lastly, create good user experience through the brand, and your Logo should become a symbol of trust.
How did you create your website's Logo? What does it represent? Tell us about it in the comment section below!