Someone once said that spring is the season of opportunities. Delightful, cheerful, when nature comes to life and turns into a colorful vision. Today you might want to consider taking the time and bring fresh energy into your digital life.
Our recommendation for this season is to start a blog, news, or magazine website and have fun while creating it. Or maybe you're tired of spending hours customizing your site with a theme that's unsuitable for you. The simple way to do this is to choose a WordPress Theme that fulfills your needs. In the period between the 8th and 15th March, our Newspaper and Newsmag themes are featured in the Envato March Campaign, and you can buy them with 40% off the initial price.
Reasons to choose our premium themes
Kick off spring with one of our powerful news WordPress themes that are ready to suit your blog, news, magazine or any publishing website. The power of choosing what's best for you so the results won't take long before showing. Discover the strongest points of our themes below:
Newspaper
Newsmag

Version: 8.7.1
Width: 1068 px
Responsive and retina ready
Content area: 1200 x 1800 px
Full-width Rows
One Click Demos: 56+
Intuitive and Flexible Interface
Monetizing: AdSense, any other ads
Drag and Drop pages: tagDiv Composer plugin
Landing pages: tagDiv Multipurpose plugin
Newsletter Subscription Plugin
Google AMP Ready
WPML Compatible

Version: 4.2
Width: 1021 px
Compact Grids
Responsive and Retina ready
One Click Demos: 14
Drag and Drop pages: tagDiv Composer plugin
Header and Footer Styles
Premium Widgets
Loads the content at high speed
Easy to manage
Our news and blog themes are amazing in spite of their differences, and mostly because of their similarities. Being lightweight while packed with a multitude of features, any of them could be a great choice if you're looking to start a blog with a spring in your step :). The variety of templates, blocks and layouts will inspire you to write good content, and the design options are definitely going to excite you into creating new, unique things! Working doesn't have to be boring when you have a great product on your hands. Both Newspaper and Newsmag dispose of the one-of-a-kind tagDiv Composer page builder, a tool that eases your building process. All drag-and-drop, 100% front end, the changes you make are instantly visible, just like snowdrop flowers when the snow is melting.
"Share our similarities, celebrate our differences"
As many of you know, Newspaper had a major update recently, and along with it, we have given you multipurpose capabilities in a news theme, for the first time ever.
To not fall secondly, Newsmag keeps its robust yet flexible shape, while being constantly improved at a steady pace.
So, whichever theme you might choose, your website will turn out exactly as you wish, without the annoying hassle of coding, the endless hours spent on design, and additional plugins that slow everything down. You'll have more time to focus on content while enjoying a great creativity oriented experience.
Furthermore, we want to remind you that the prices drop with 40 % for both Newspaper and Newsmag WordPress themes for a limited period of time! Whether you want to build a simple blog, a magazine website with beautifully designed landing pages, or a presentation-like portfolio, you'll get all the instruments you might need. Spring is the season of new prospects, so our advice is that you take advantage of this offer and embrace novelty and changes for the better.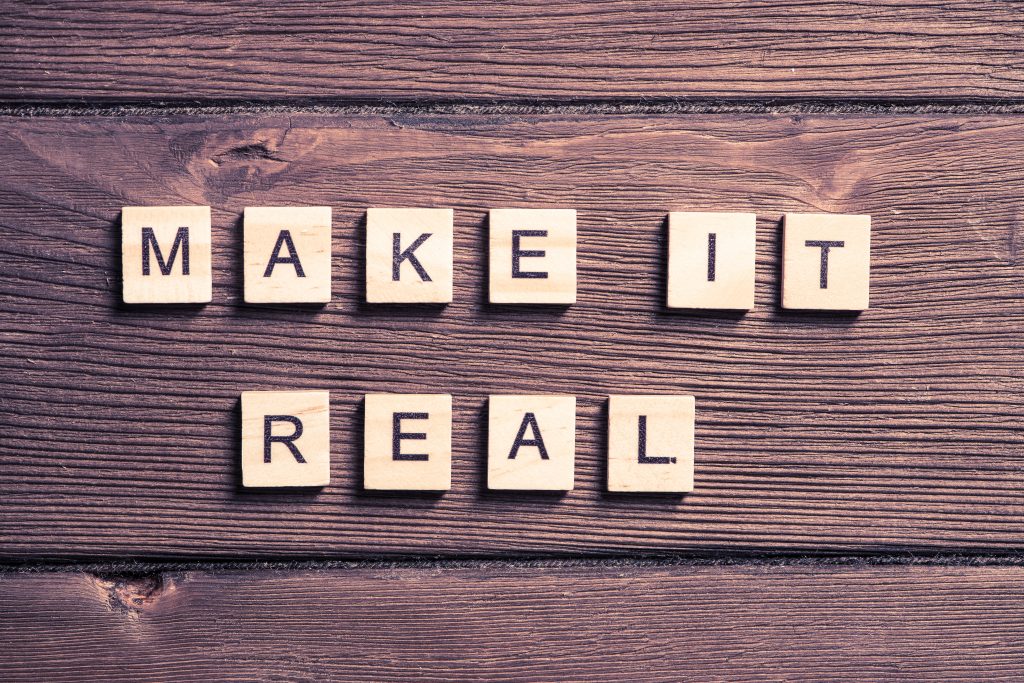 Let me freshen up your memory a bit: our themes are all drag-and-drop, responsive and retina ready, they have trendsetting designs, premium widgets, and an intuitive Theme Panel. And last but not least, both themes come with outstanding support service and free lifetime updates!
Dare to Experience Creativity
All these past months you were conserving your energy, knowing that the beneficial season is right around the corner. Now you are stronger, creative and ready to make an impression in the online environment! Take advantage of the discount and buy yourself the best premium news WordPress theme for your perfect website. We guarantee your experience will be smooth and we are here to walk you through our amazing Newspaper and Newsmag templates.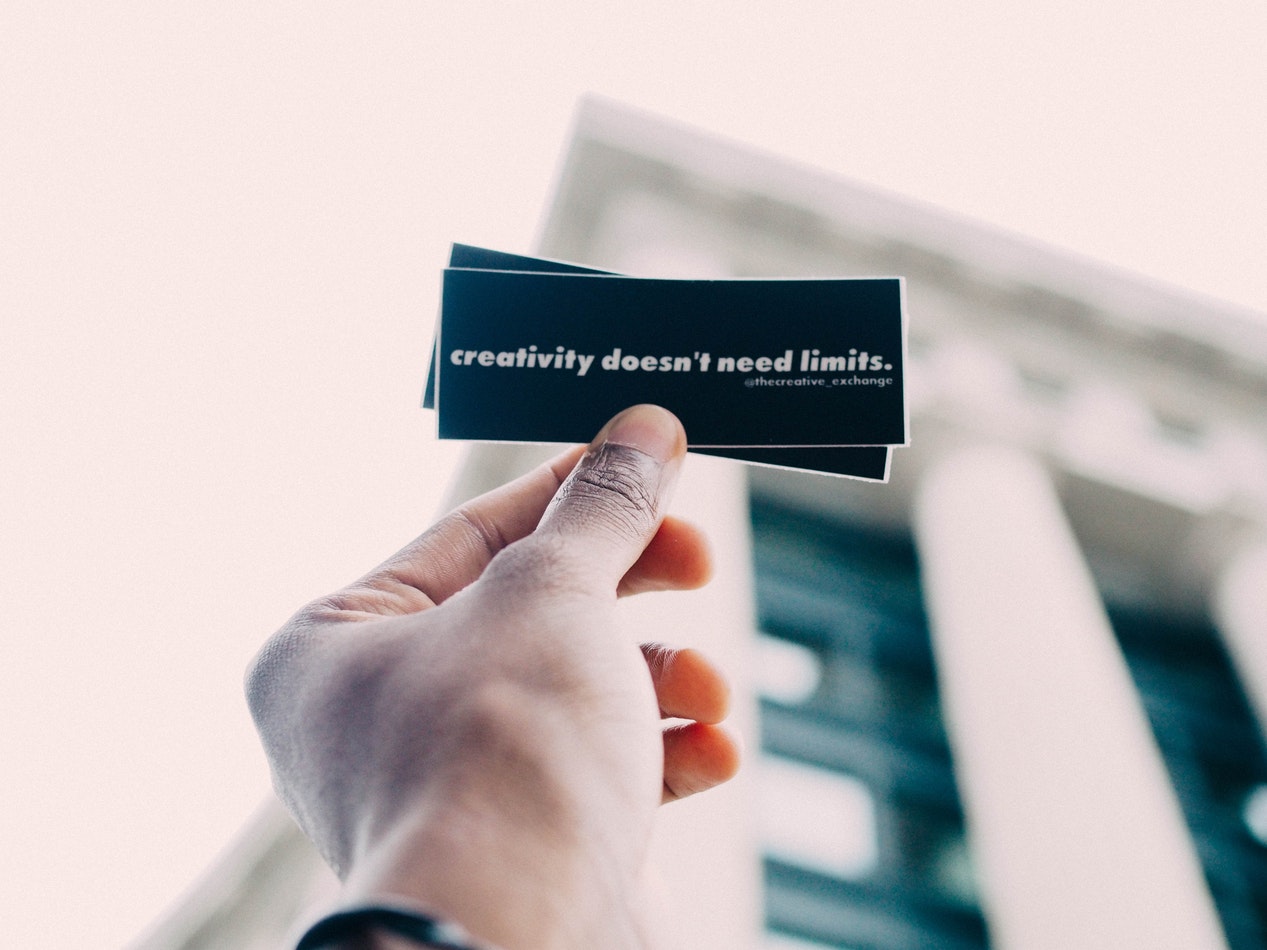 You can ask pre-sale questions via email at contact@tagdiv.com, take a look at our themes' documentation, and check out our blog for great content related to our products and all their features.
Happy Spring Shopping!?
*The quote in this article comes from BrainyQuote.