The tagDiv Composer shortcodes and elements are powerful tools you can use to create your content exactly as you want it. We covered a wide range of shortcodes, so you have the most options to help present the content exactly as you imagined it.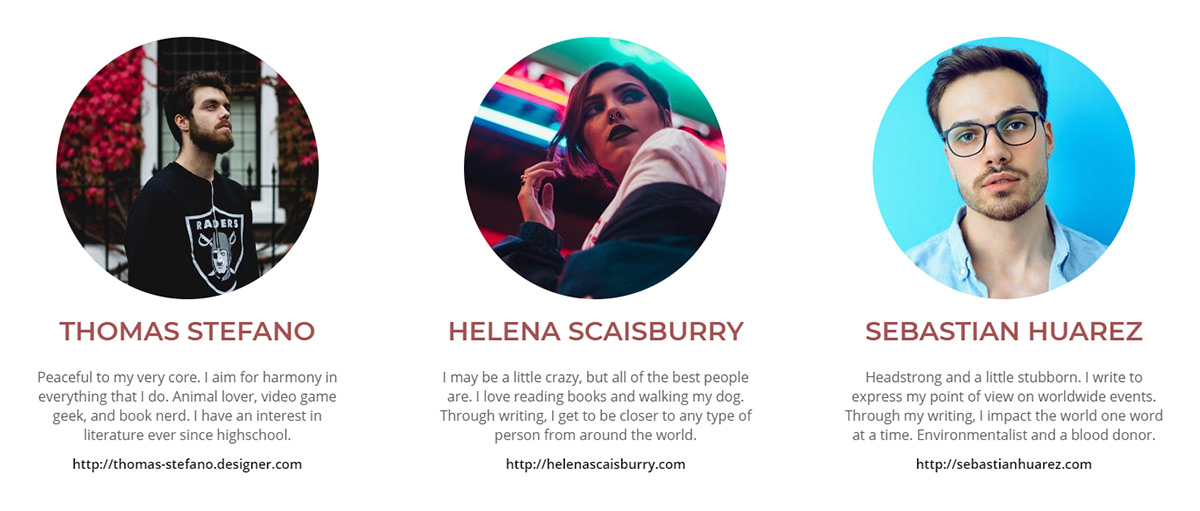 Author, image and more for tagDiv Composer shortcodes
Ad box – Use this element together with the Newspaper theme ad spots to place your ads inside the content in a custom location.
Author box – A single author presentation using the WordPress author ID grabbing the author's details from the user area. We designed it to allow your authors to make a great impression.
Authors box – Present all authors at once in a list useful when you have numerous contributors to your website. You can sort the authors by name or by post count.
Image box – Create a custom block element beyond your post content. The image box allows you to create a block with image, title and select the URL you want to link it to.
Pinterest –  Highlight your latest Pinterest board.
Single image – Adding images to your page is smooth sailing. Drag the single image element into the content and choose the size and position.
Beyond a widget
Video playlist – To add movie IDs to YouTube playlist shortcode, you have to go to youtube.com or vimeo.com, and click on the movie you want to add to your playlist. Afterward, from the URL of the page, take the video ID and paste it in the playlist attribute one after another, separated by commas.
Widget sidebar – Grab an entire pre-made sidebar from the WordPress widgets area with the click of a button.
Revolution slider –  Used together with the Revolution slider element, it facilitates implementation for the complex sliders provided by the plugin.
Posts loop – Create a full-on blogroll on your page. This highlights your latest articles stylishly and adds lots of customization controls for the content.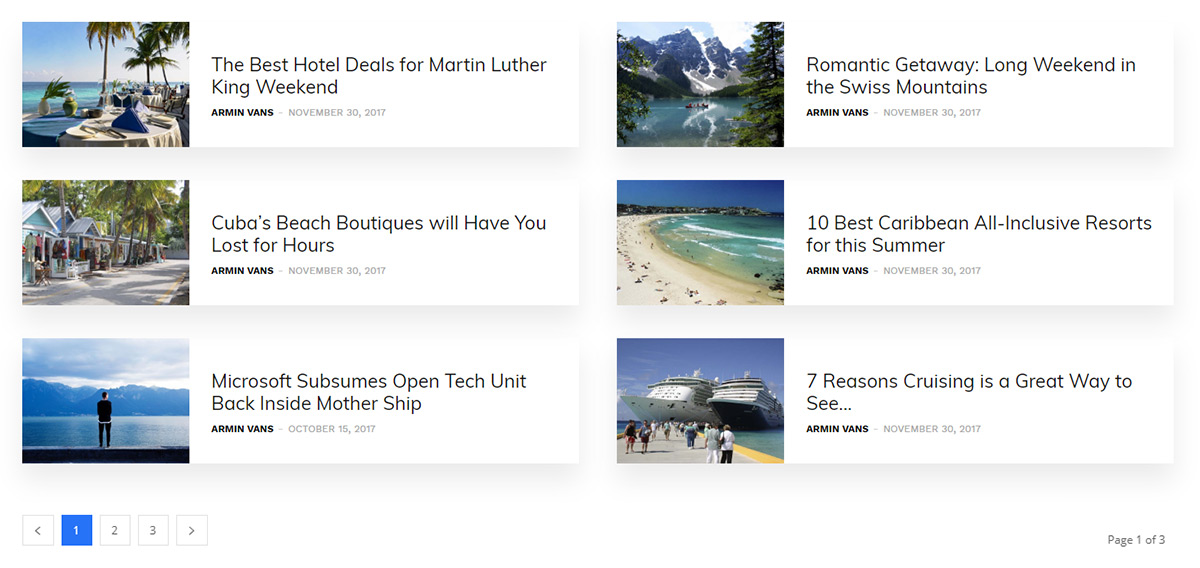 Slide –  Highlight your favorite posts by using a single article sliding element.
Homepage post – Show off your most valuable post at the top of the page.
Big grid slide – Helps you display a loop of your articles and posts through the big grid's layout. Use the filter to create order and showcase your latest content or focus on a category.
Menus and texts as tagDiv Composer shortcodes
Column text – The column text element is an essential element as it not only allows you to place content on the page using the tiny MCE editor of WP, but it also supports shortcode implementation. If you need to use shortcodes on the page, this is the element to use.
List menu – An element that grabs one of your WordPress menus and renders it as a list menu on the front-end. It is a perfect way to create on page navigation.
News ticker – The post slider usually seen as 'trending now' among the theme demos. Use it to show your articles.
Popular category – List the top categories of your website sorted based on the number of posts.
Raw HTML – Sometimes you need to add a custom HTML element to your content, and you need the means to do so. This is where the raw HTML comes in.
Recent comments – Display a list of the latest comments received on your articles.
Separator –  A simple and efficient separator element to divide your content stylishly.
Title – If you need to differentiate different parts of the page, use a Title element.